Spring and beautiful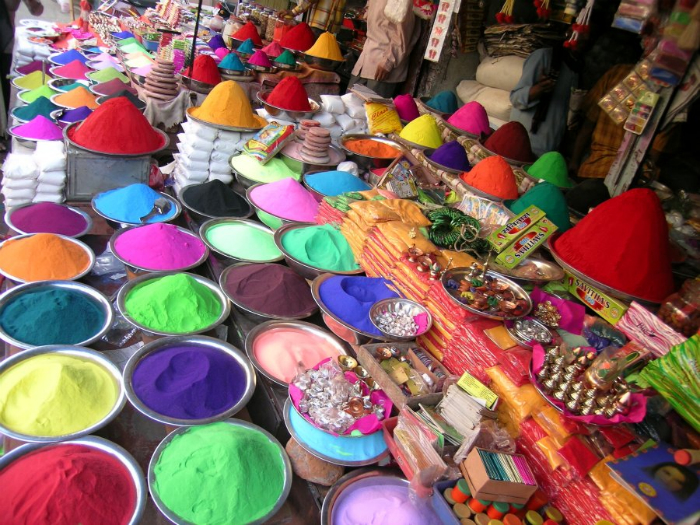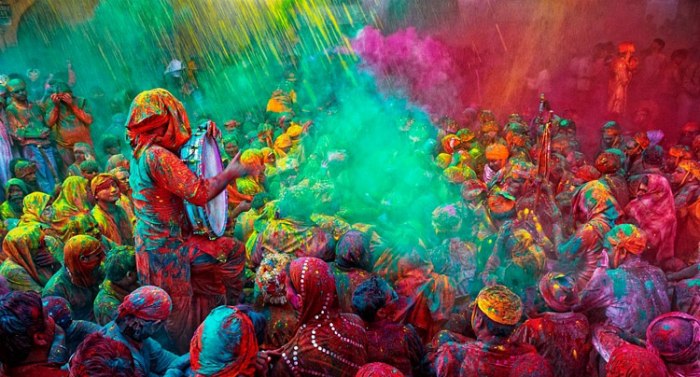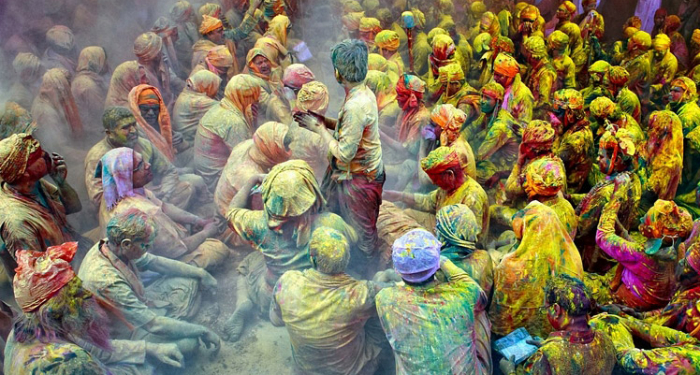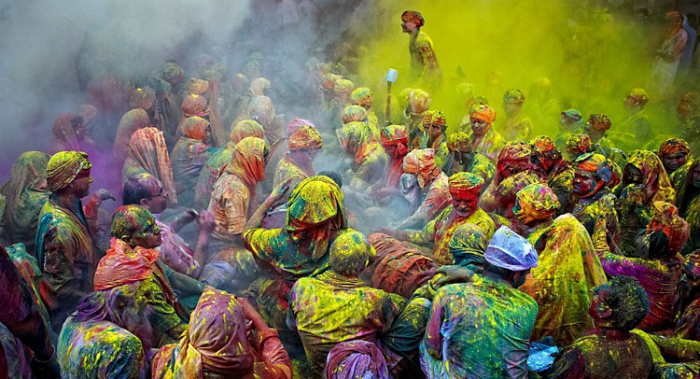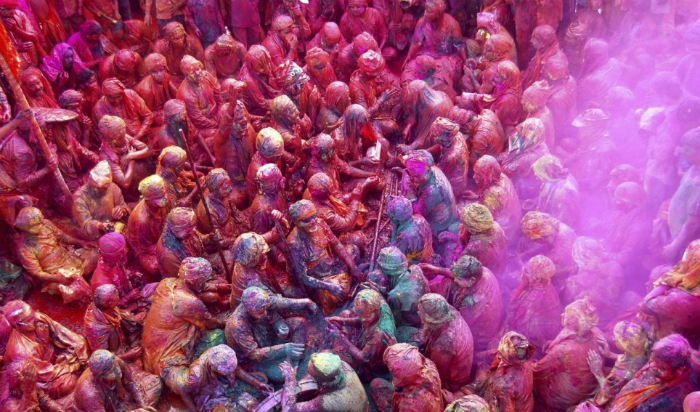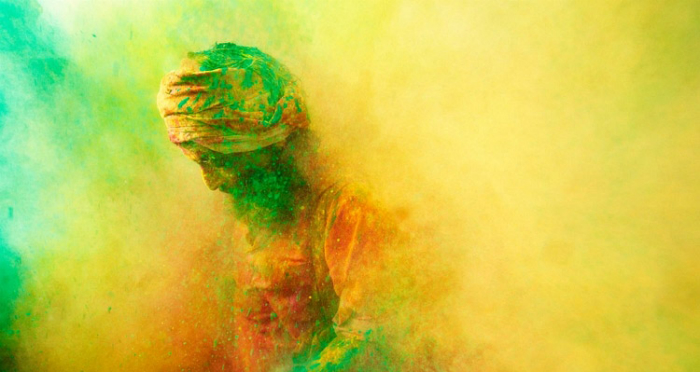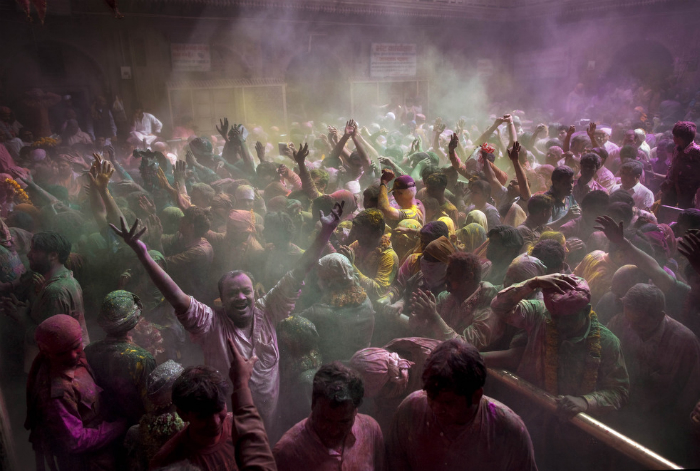 Do not forget - we subscribe to the drive, add a friend.
I wanted to bright colors! ... and a little bit about this vot..rasskazhu prazdnik..za one myself learn more)
By the way, this holiday is a bit like our Carnival, let me fix better know)
Holi ( Hindi होली), also known as Phagvah (or Bhojpuri) - a popular annual Hindu festival of spring.

lasts for two days in late February - early March.

In the Hindu calendar, Holi, usually falls on the full moon (known in Hindi as Phalguna Purnima or Poornmashi). Because of its brilliance is also known as the "festival of colors". In neighboring Bangladesh, known as Dolyatra or Boshonto Utshob (letters. "Spring festival"). Festival dates are changeable. For example, in 2006, burning Kholiki fell on March 14 and March 15, Dhuleti.