Glamorous CHAIRS
House - it's not only our fortress, but also the best place to stay.
Each seeks to build home beautiful, comfortable, cozy and original ...
These unusual chairs - this place to stay, and an element of design, decorating the interior of the apartment.
Selecting a chair depends on its purpose, the location, the style of the interior.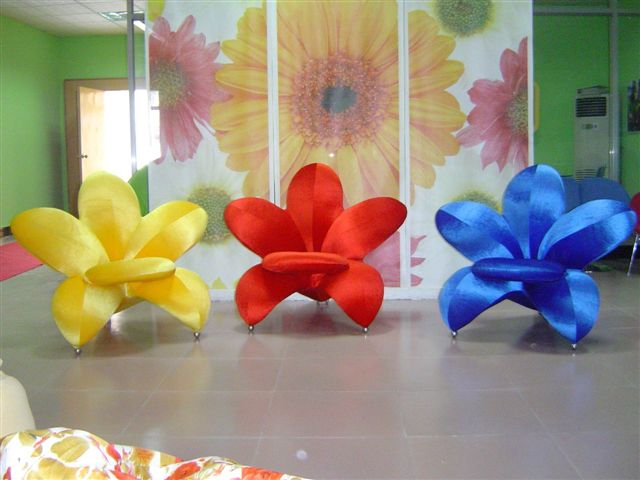 Choosing a chair with an unusual design, one should not forget that they have to fit into the interior, to the presence of the chair was not a lack of taste or a rash decision that will obviously not in your favor, do not bring the pleasure of such a trendy comfort. So glamorous chair ...