In our time collecting art - not a luxury but a reliable investment capital. DW is the most expensive paintings and sculptures in the world.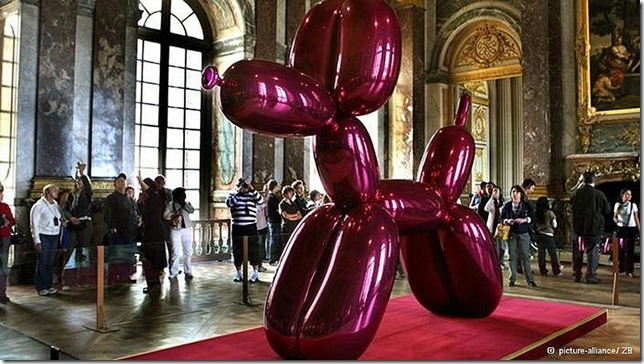 1. Giant Puppy
Orange version of "inflatable puppy", created by American Jeff Koons, - the most expensive of the works of living artists. It is part of the famous series created by Jeff Koons giant steel sculptures simulating toys out of balloons. In November 2013 orange "bouncy puppy" went under the hammer for 58.4 million dollars.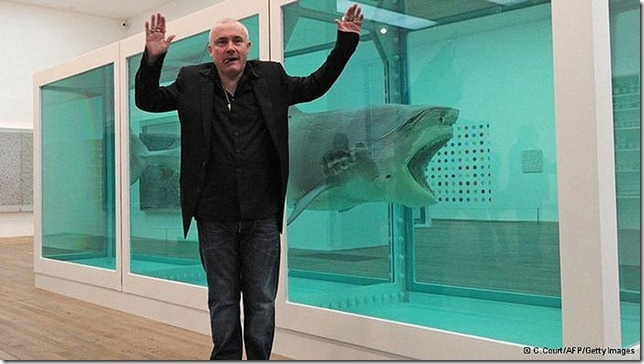 2. Shark and Damien Hirst skull
Briton Damien Hirst - the richest living artist. However, he is the champion not only fees but also the scandals caused by his work. The central themes of his work: life, death, consumption. The photo - alcoholized Hurst shark. And the most expensive of its creation - the art object "For the Love of God": fake platinum skull encrusted with diamonds in the amount of 8,601.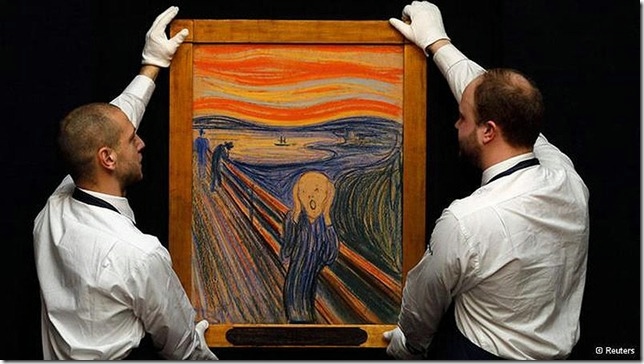 3. Capital Art
Over 119.9 million dollars was bought at auction the painting "The Scream" brush Norwegian painter Edvard Munch. Prices for the works of famous artists are constantly growing, and so are a reliable form of capital investment, emphasizes Carl Arnold (Karl Arnold), owner of the auction house Arnold in Frankfurt.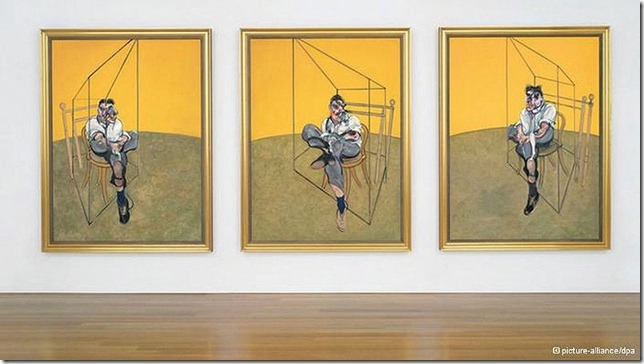 4. The most expensive 2013 triptych
triptych of British painter Francis Bacon's "Three Studies of Lucian Freud" became the most expensive work of art ever sold at an art auction. He went under the hammer for 142.4 million dollars.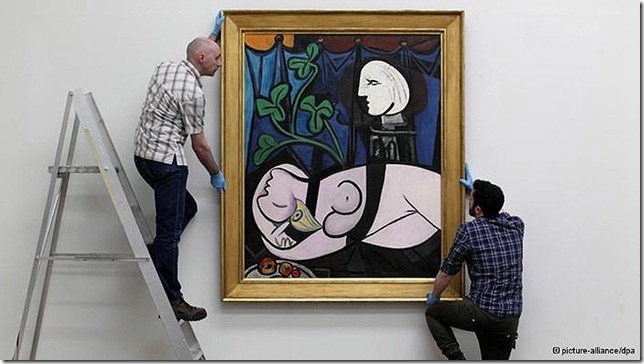 5. 106.5 million for the naked lover
picture "Nude, Green Leaves and Bust" by Pablo Picasso wrote in 1932, just one day. Today, this work is among the three most expensive lots of art auctions. The canvas, which depicts a beloved Spanish painter, went under the hammer for 106.5 million dollars.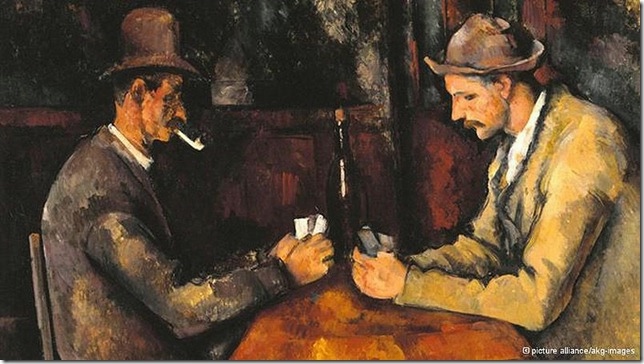 6. Hand in Hand
famous painting by Paul Cezanne French postimpressionist "Card Players" was sold for 259 million dollars, thus becoming the leader of "private" sales. However, this is not officially publicized publicly transaction is not confirmed.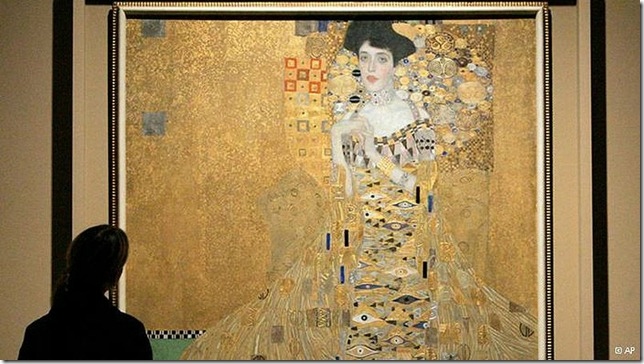 7. Top sellers at private auction
One of the most expensive lots in private trades - painting Austrian Gustav Klimt (Gustav Klimt) "Portrait of Adele Bloch-Bauer I", also known as "Golden Adele" and "Austrian Mona Lisa." It sold for $ 135 million. More web cast for the Dutchman Willem de Kooning's "Woman III" (137,5 million) and American painting of Jackson Pollock, "Number 5" (140 million dollars).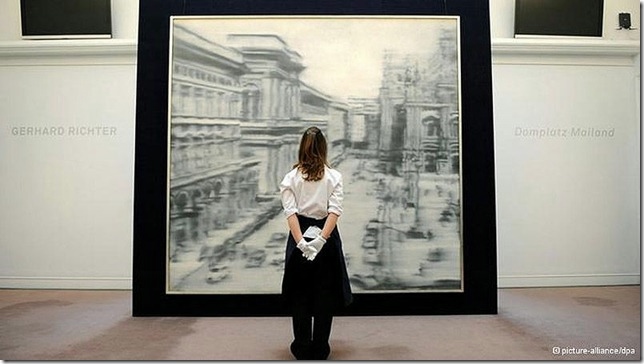 8. 37 million for the area in Milan
for a record price While not sold "bouncy puppy" Jeff, the most "expensive" of living artists considered the German Gerhard Richter (Gerhard Richter). Only for his painting "Cathedral Square. Milan "paid $ 37 million. Richter believes such fabulous prices absurd. In his view, the relationship between importance and value of works of art does not exist today.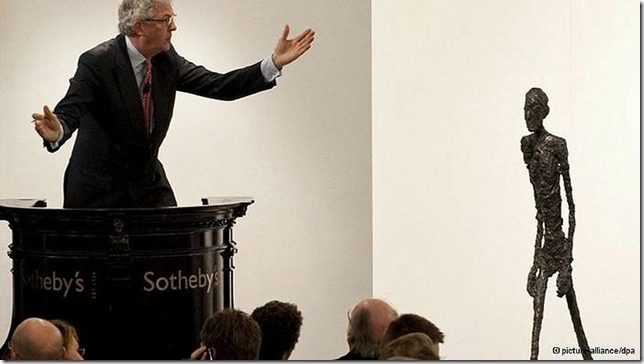 9. Walking Man
Over 104.3 million dollars was sold in 2010 at an auction of Swiss sculpture by Alberto Giacometti "Walking Man I".

It still remains one of the most expensive sculpture in the world.