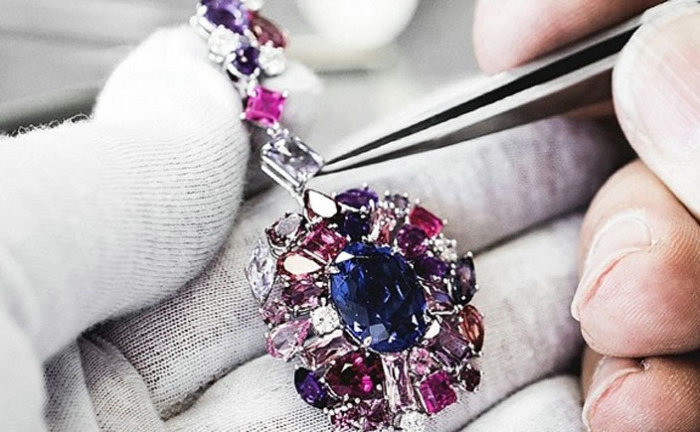 Sometimes wear jewelry to decorate outfit, such as a necklace, bracelet or watch. But it is no secret that they, like clothes, talking about the personality, its status and taste. But besides beauty, jewels have a price that is very influences purchasing decisions. Anyone who is going to present an exclusive elegant gift, but do not know which company to choose - review the most luxurious jewelry brands! 10. Chopard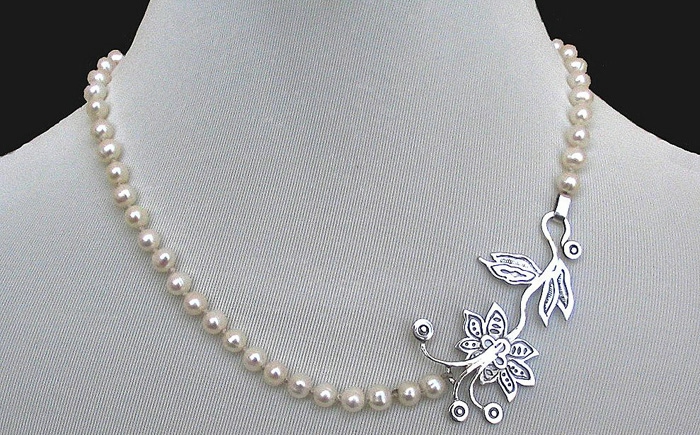 Chopard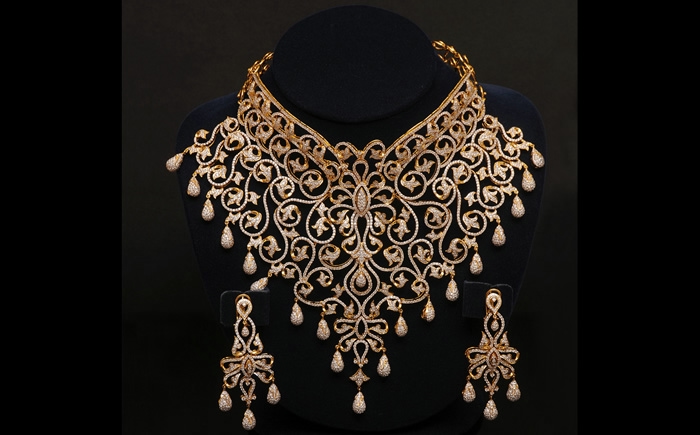 Necklace and earrings by Chopard Manufacturer of precious jewelry and watches 24-year-old Louis-Ulysse Chopard founded the company in 1860. The products of his company always distinguished exclusivity and luxury They attract the eye shine of diamonds, sapphires, rubies and emeralds are of high quality. Precious stones are surrounded by gold and platinum. 9.Mikimoto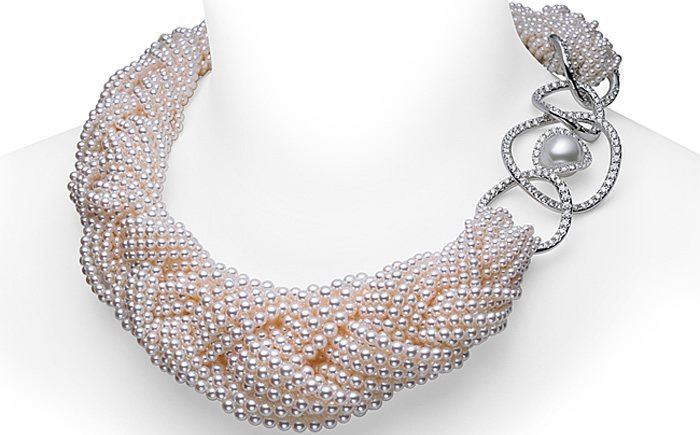 Mikimoto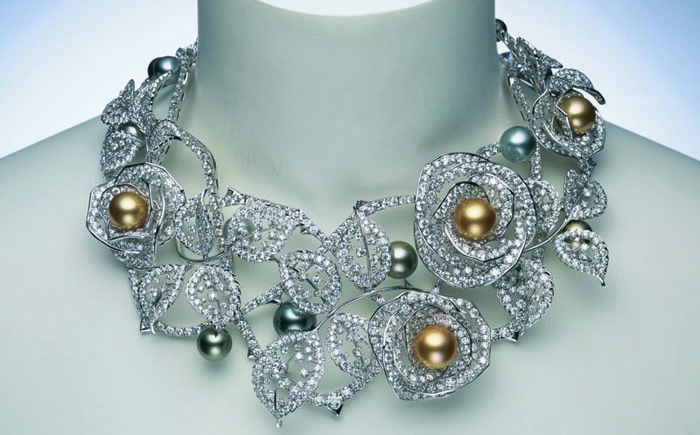 Mikimoto company for manufacturing of pearl jewelery Kokichi Mikimoto was opened in 1893, on the basis of its previous successful business - growing pearls. All products are of the highest quality using titanium pearls, white pearls and pink pearls framed gold and platinum. Each Mikimoto jewelry masterpiece exists in a single copy, and its owners do not need to worry. 8.Bvlgari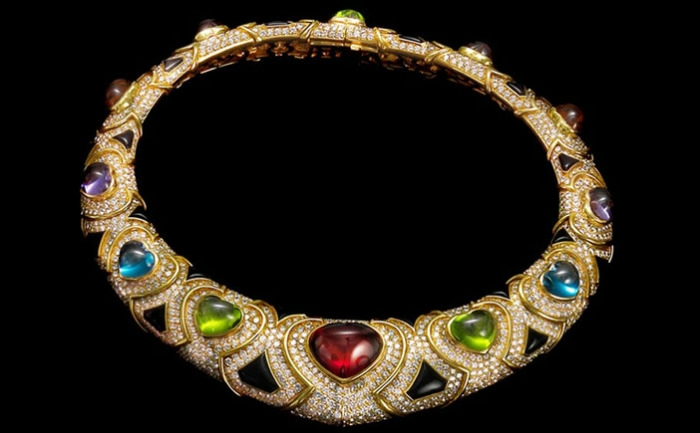 Necklace from Bvlgari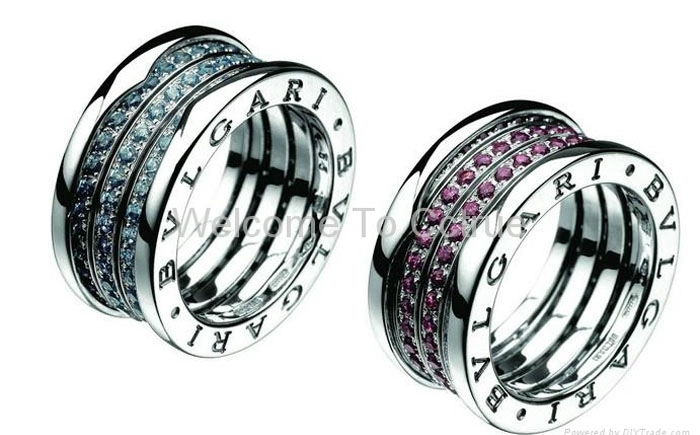 Ring from Bvlgari Everyone heard about this company. Since opening in 1884, it dominates the market for jewelry.Headquartered in Rome. The company differs developments luxurious design and the combination of traditional and modern styles. Hallmark of the company are massive jewelry with large gems and unusual game of colors. Among the celebrities who wore jewelry that company may be called Elizabeth Taylor. 7. Piaget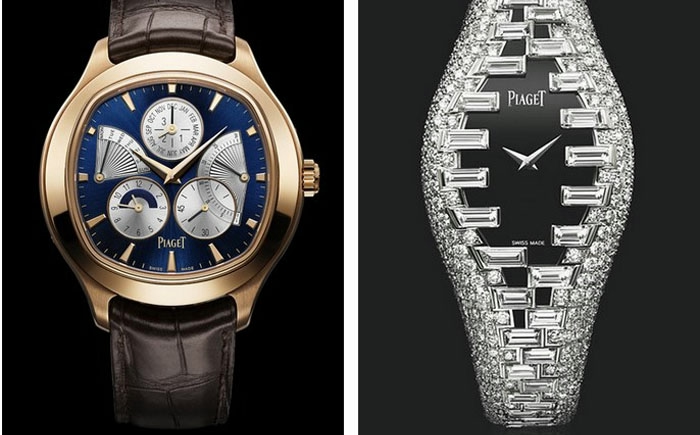 Watches by Piaget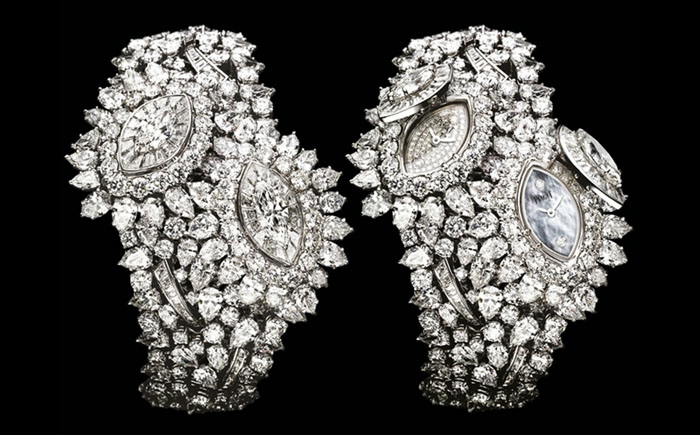 Women's watches from Piaget Piaget company has gained popularity in Europe thanks to the production of high-quality watches, encrusted with diamonds. Over the years the family business Piaget distinguished by a particularly glamorous design of the Old World or the Hollywood of the thirties. Most watches are stylized rose or other tsvety.Kazhdoe product is the result of many days of hard manual work. 6. Tiffany & Co.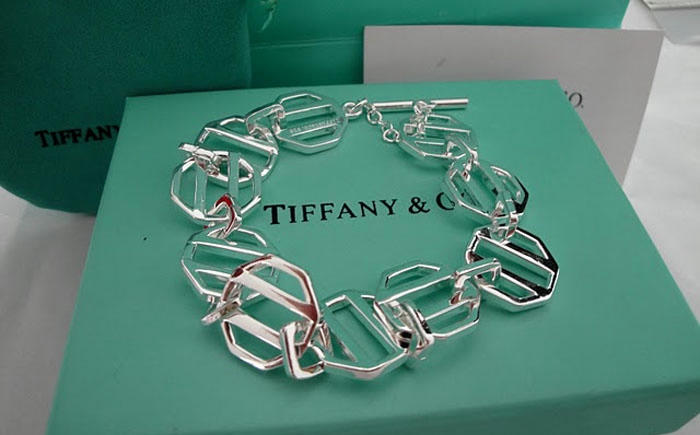 Tiffany & Co.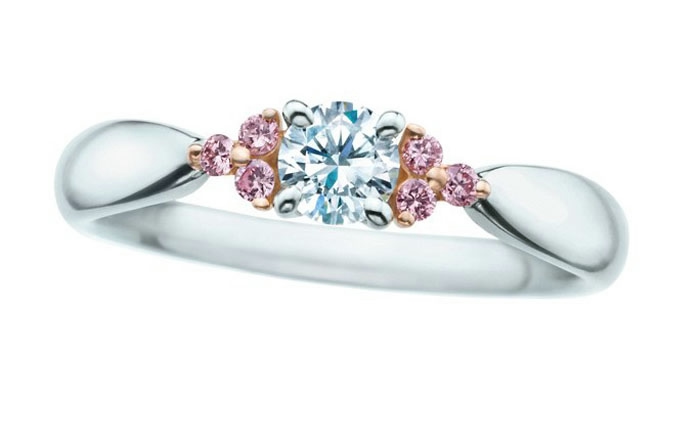 Ring from Tiffany & Co. The company has received worldwide fame since 1837. It produces a large amount of jewelry for special occasions. Gems in a frame of gold and silver of the highest order is usually chosen celebrity. The company also continues to sell their jewelry classic series. In retail stores, and today you can find a pendant in the form of a castle from the heart, a diamond bracelet with pendants, braided bracelet. However, a much more luxurious and expensive jewelry available for elite customers: high quality goods, the manufacture of which sometimes takes years of work! 5. Buccellati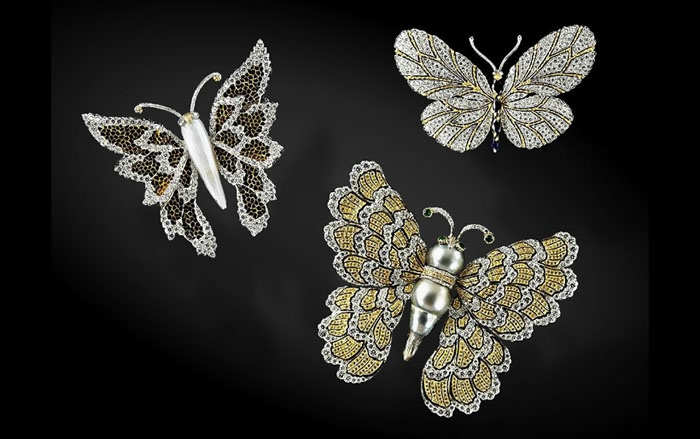 Buccellati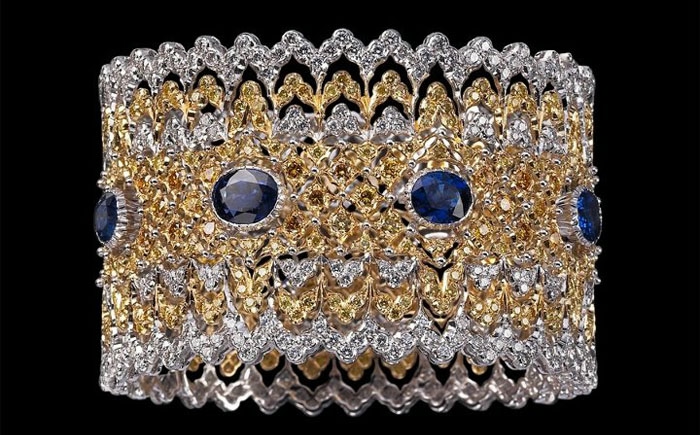 Bracelet from Buccellati This is another Italian company, whose products are luxurious and desirable! Buchchelati products, such as bracelets different design inspired by the Roman Empire. Each product has a rich texture reminiscent of lace, encrusted with diamonds. Cost of iPhone, whose body is decorated Buchchelati, 208 000 dollars, it is now the most expensive phone in the world. 4. Graff Diamonds
Graff Diamonds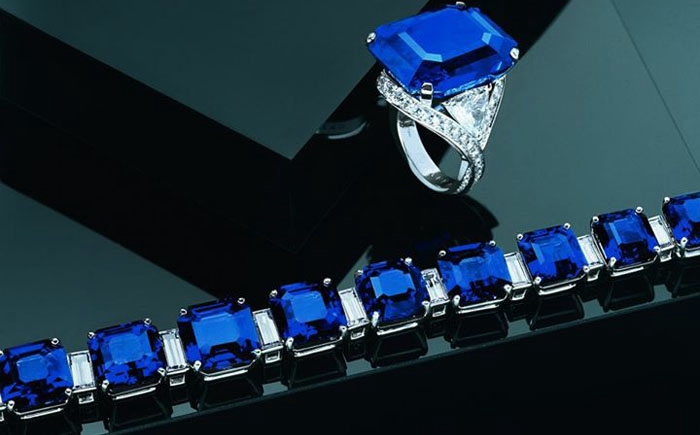 Set of Graff Diamonds Products Company popular among wealthy clients. What sets her jewelry among many others - are large gems. Lauren Graff, owner of the company since 1960, notes that large diamonds - the card company and the source of income. The company is not as old as others from the review, but a serious competitor in the market of jewelry. 3. Van Cleef & Arpels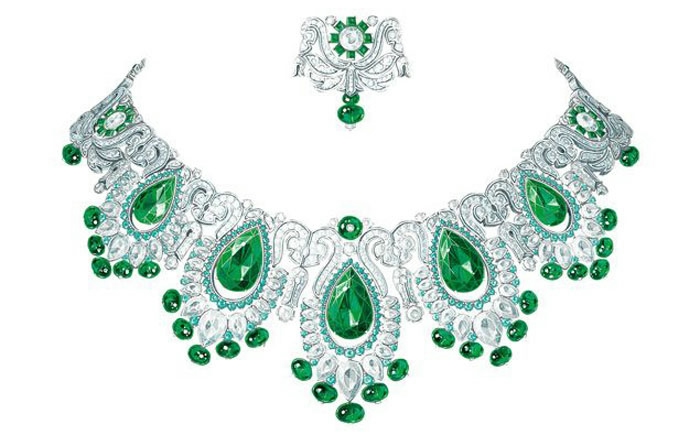 Necklace from Van Cleef & Arpels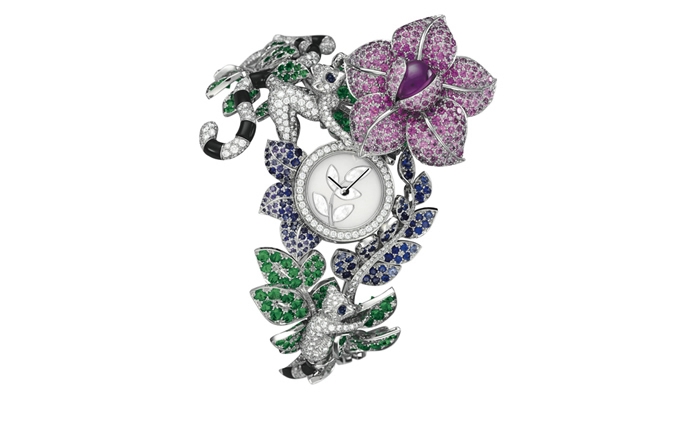 Women's Watches by Van Cleef & Arpels , Alfred Van Cleef and his uncle Salomon Arpels founded a company that adheres to the design of the Old World, with its elegance and beauty. Most jewelry stylized birds, flowers, animals and fantasy characters, symbolizing the youth movement, beauty and adventure. The company also released a series of watches that differ both simplicity of design and luxury. 2. Cartier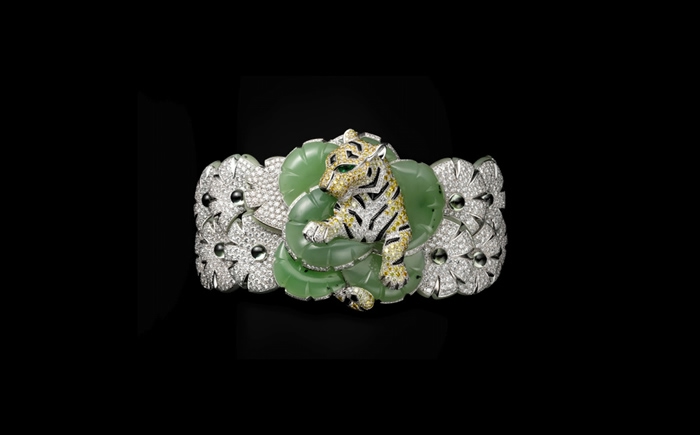 Bracelet brooch by Cartier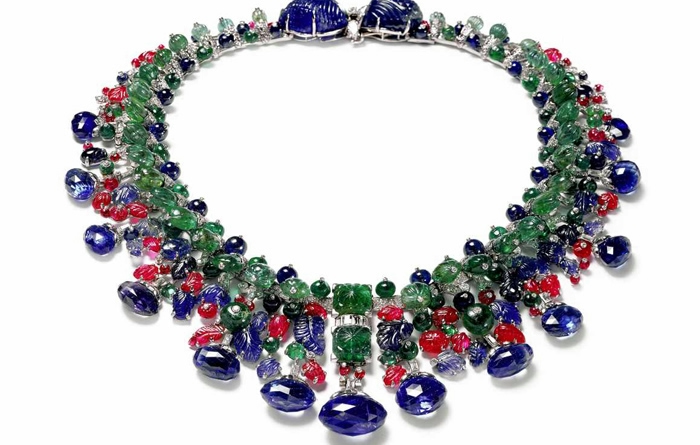 Tutti frutti necklace by Cartier Cartier received its popularity since opening in 1860, thanks to high-quality products. Duchess of Windsor Panther fascinated line and ordered a few ornaments. Cartier always trying to improve this line, give it femininity, grandeur and exoticism. The bracelet of this line was sold for 12.4 million dollars, making it the most expensive bracelet in the world. 1. Harry Winston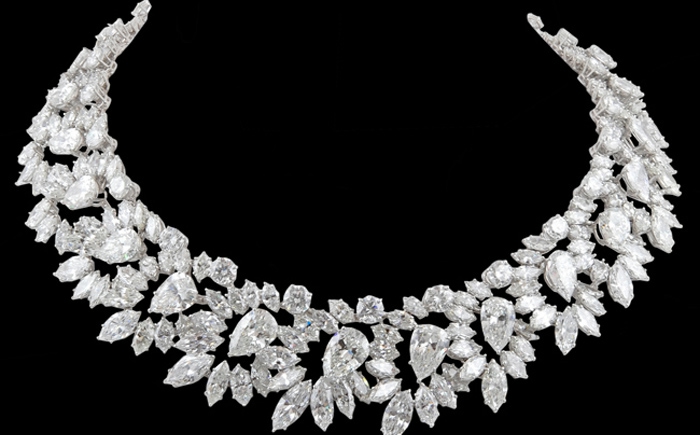 Necklace from Harry Winston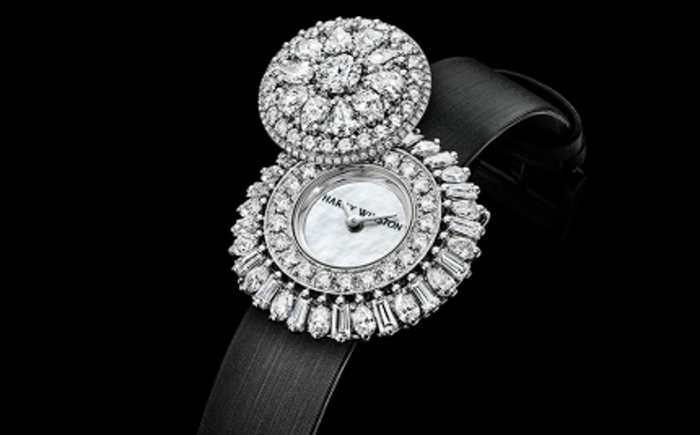 Watches by Harry Winston Winston founded the company in 1923 and has become extremely popular due to its products. He won first place in the ranking, as it is the most popular brand and its products are more likely to appear on the red carpet.Hallmark of the company's products are the most rare stones of high quality, the manufacture of which takes a lot of painstaking manual labor days. That's why the brand is popular among royal families, Maharajas and Hollywood stars.