French artist Pascal Chovebi (Pascal Choveby). Lovely illustrations are based on special resins, because of this kind of art portraits of models turn out to be light, soft and thin. Especially well this technique helps to draw the picture in three-dimensional perspective. Very precise and perfectly even depicted drapery flowing white fabric with figures of women. Pictures as vivid.
1.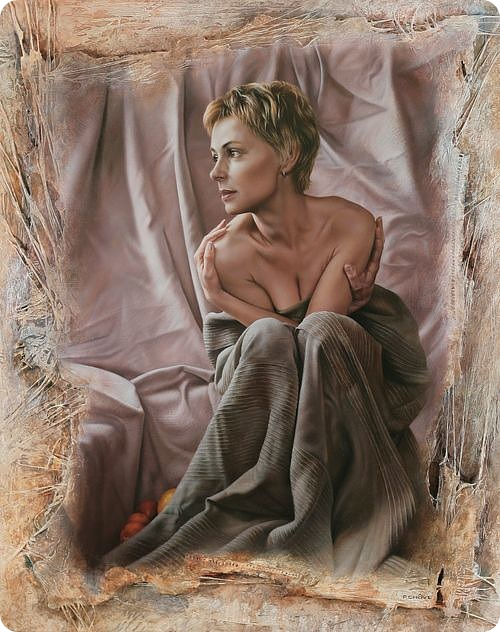 I know -
you wait for me ...
I know -
do you love me ...
I know -
you me
NEVER,
NEVER forget ...
2. Lay cool hand - at your sadness ... just need the word - looking in despair ... They are too small .... Well, okay, well, let ... You're able - to understand my silence ... to his chest gently press down ... your pain ... take on ... although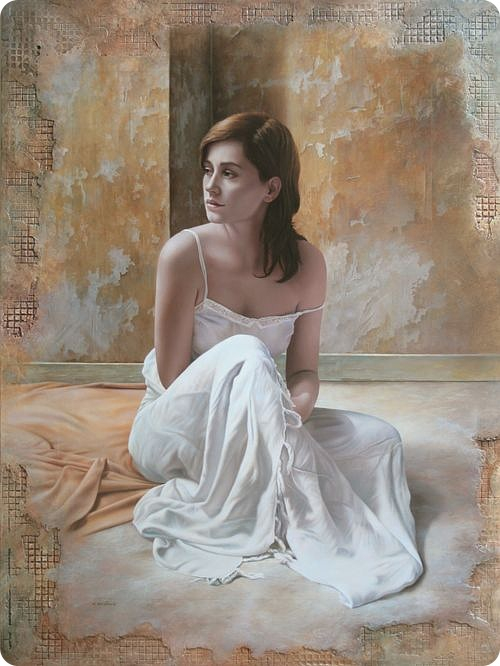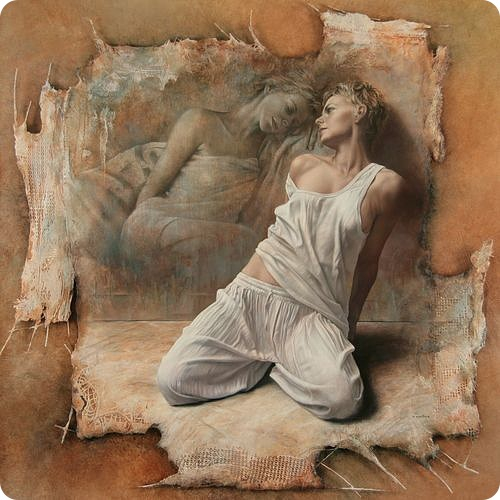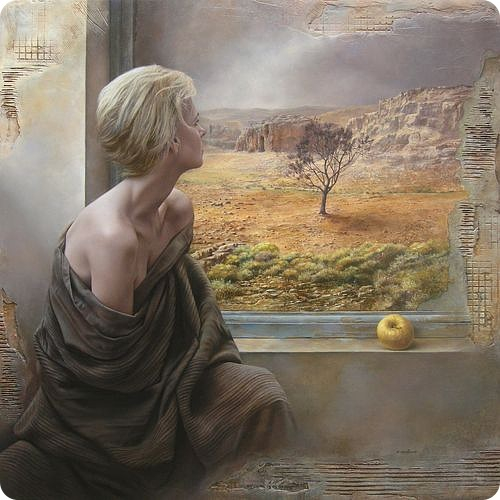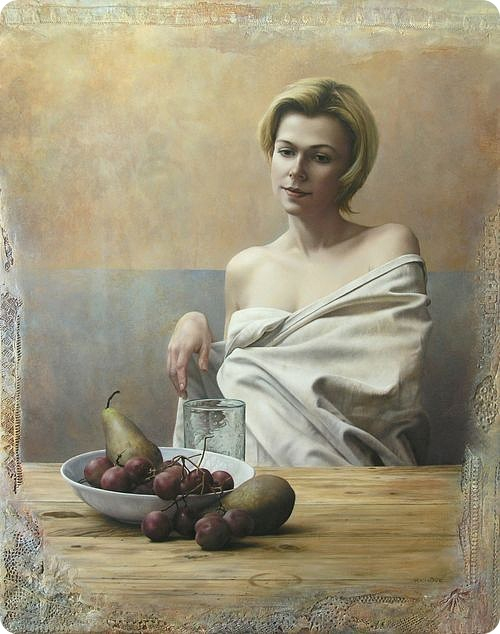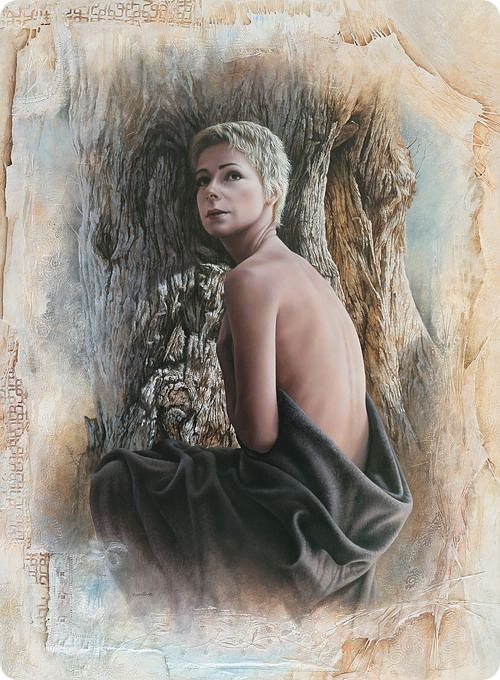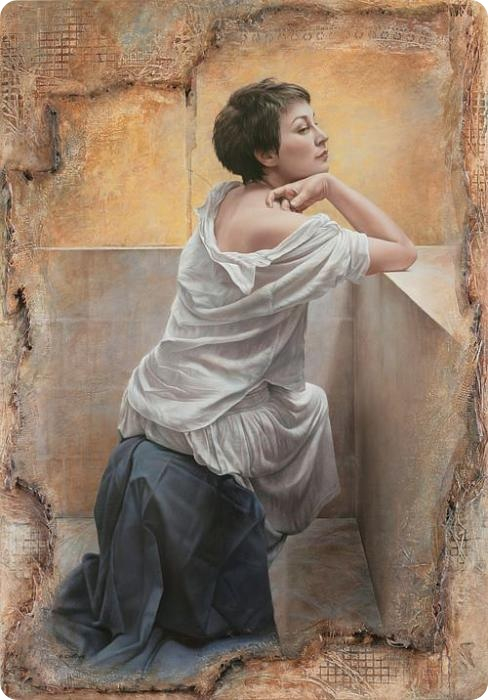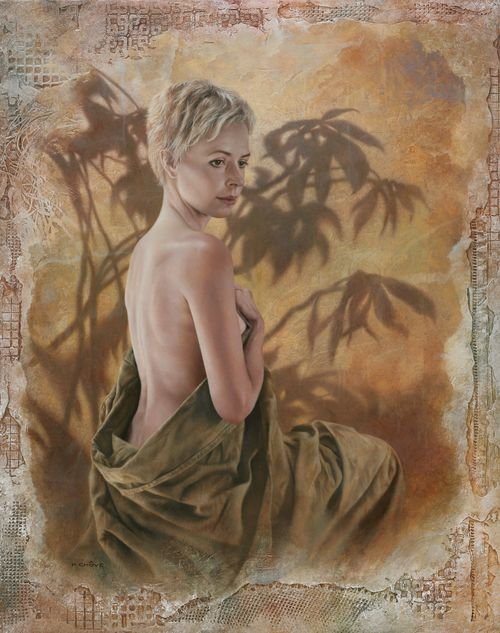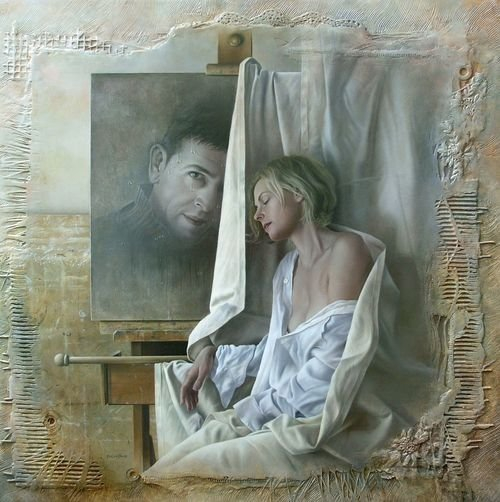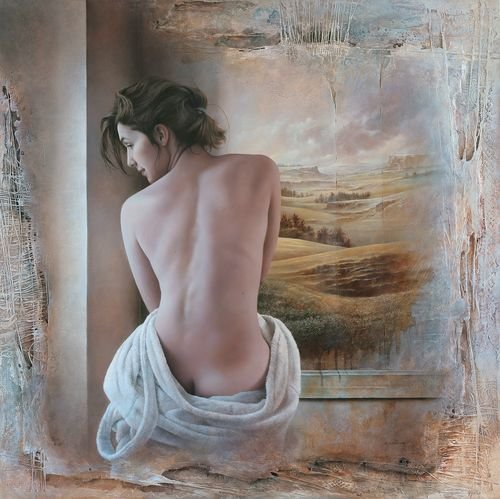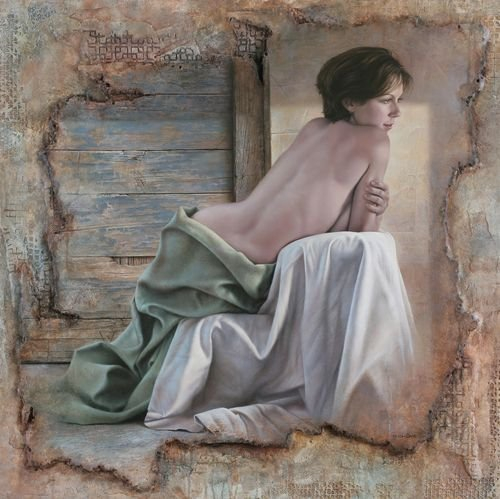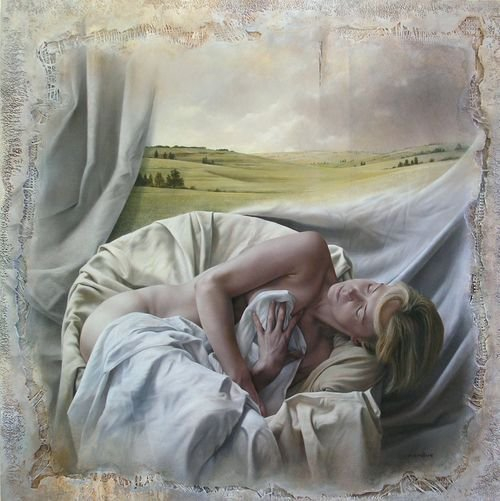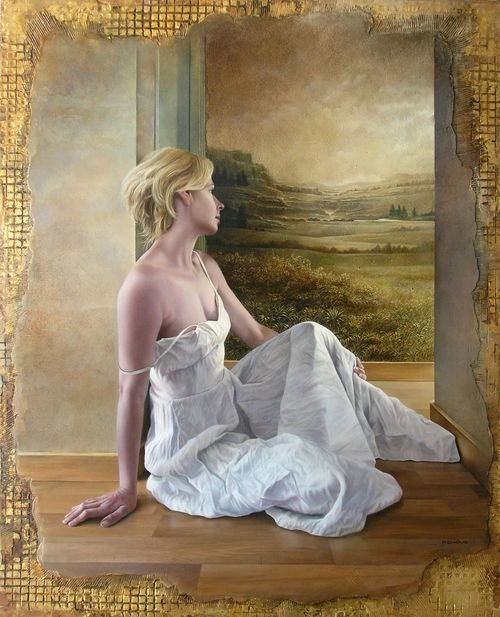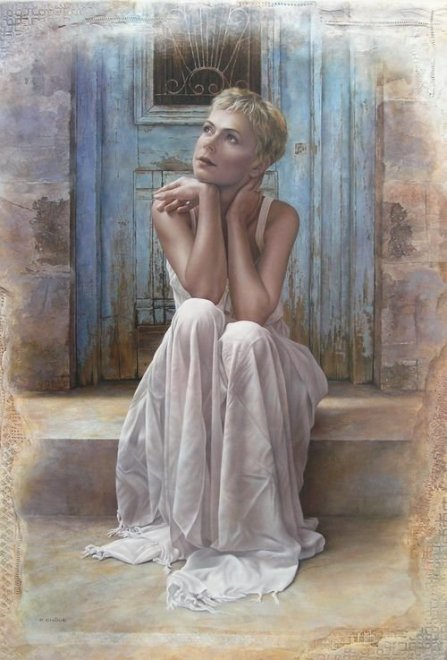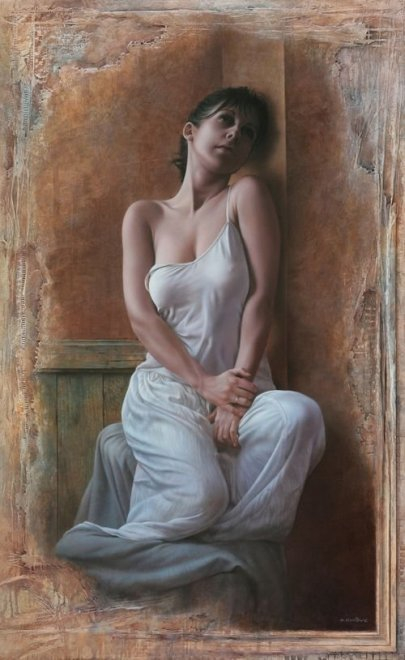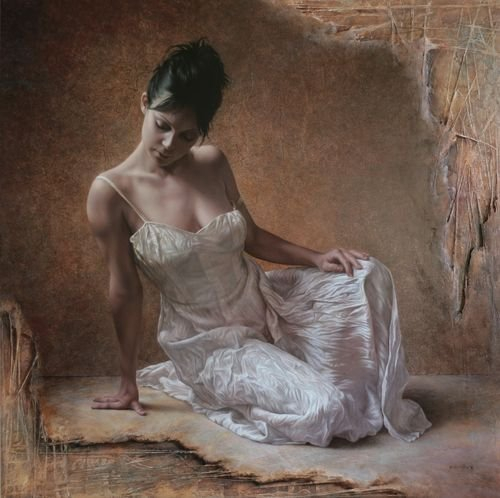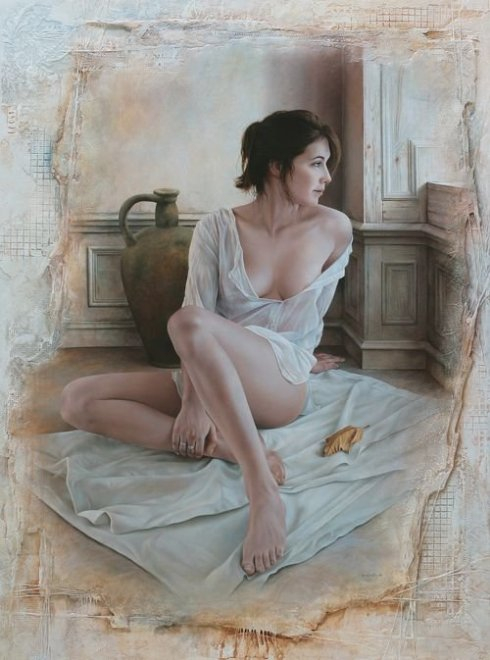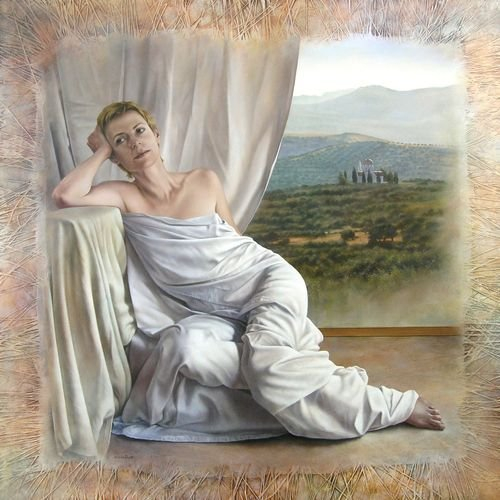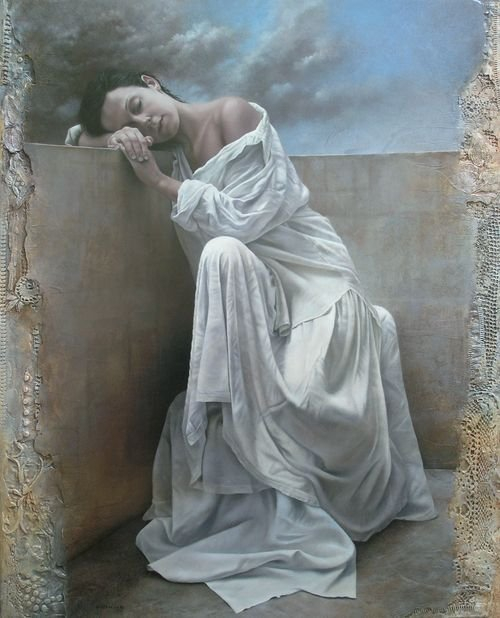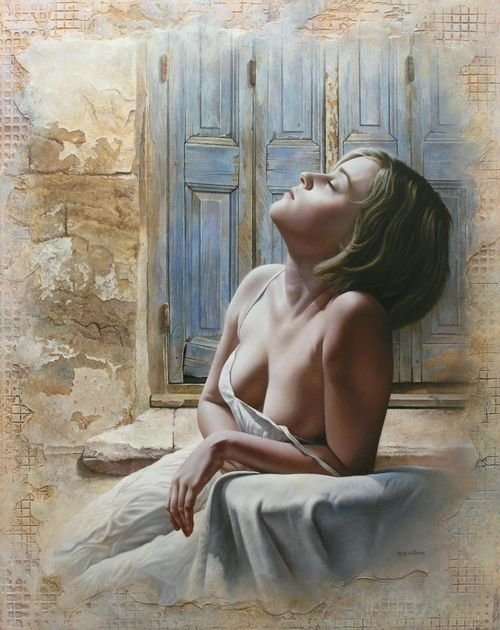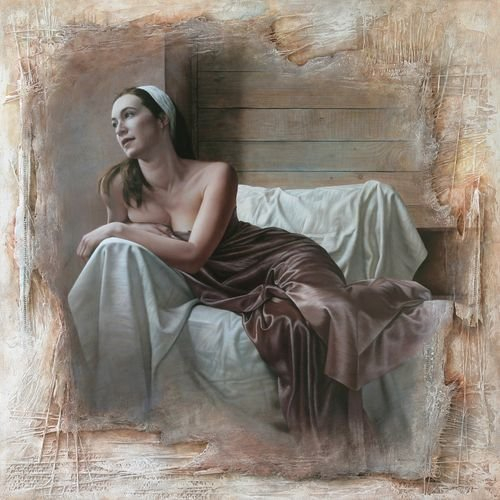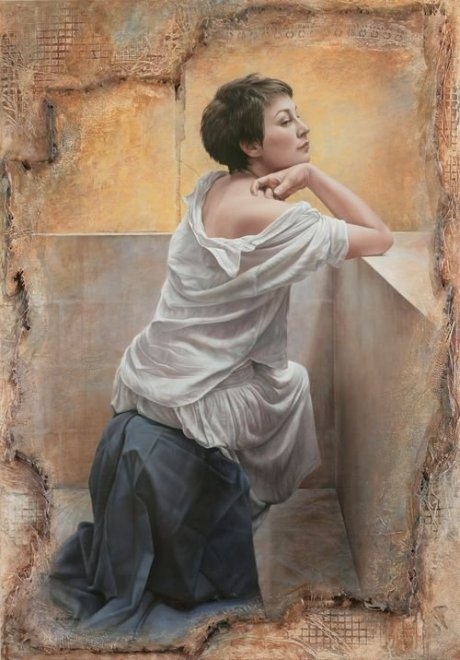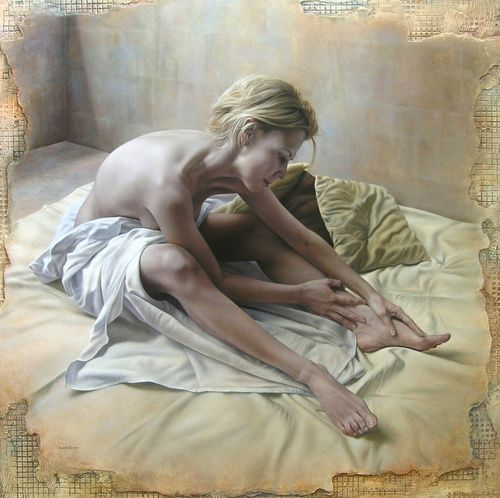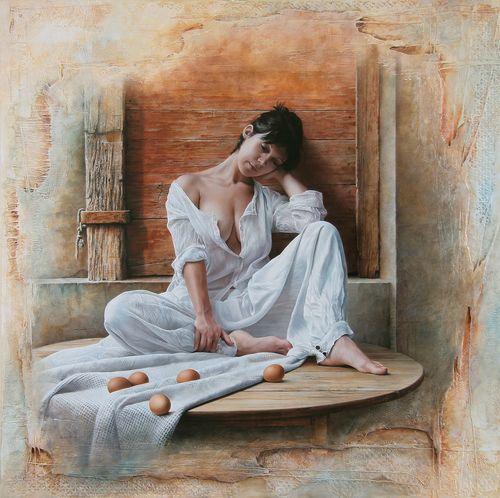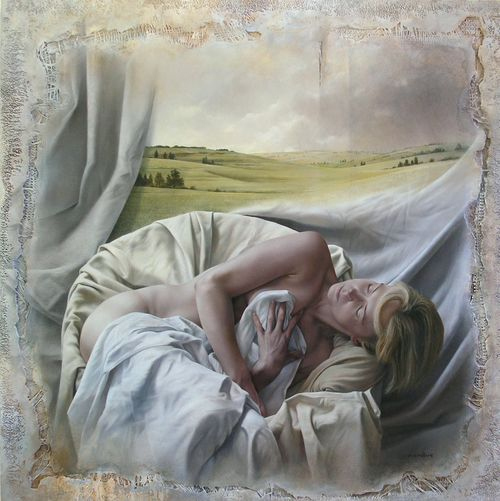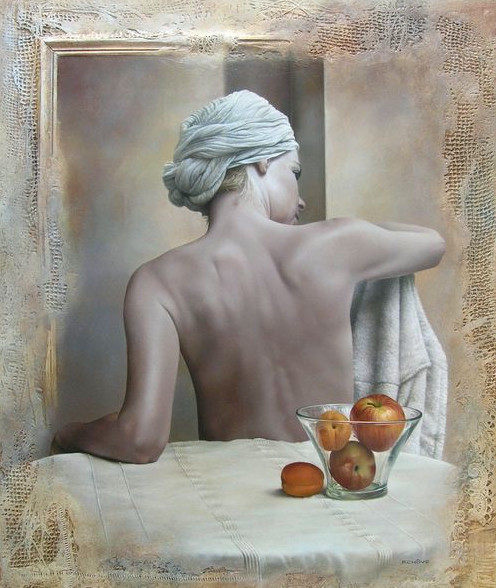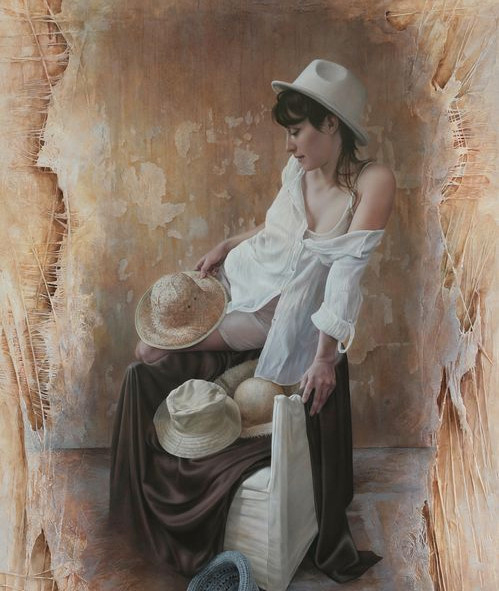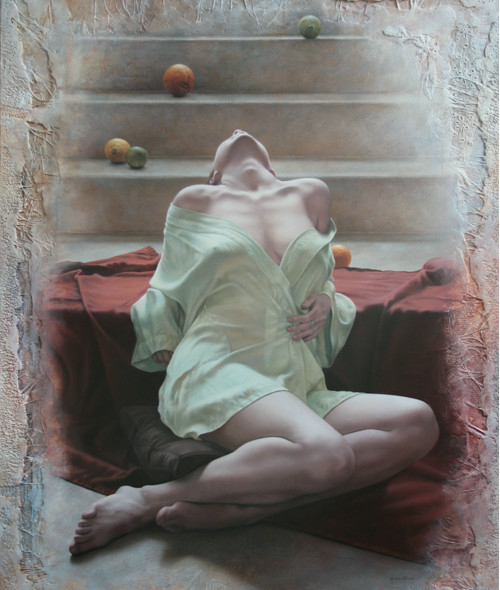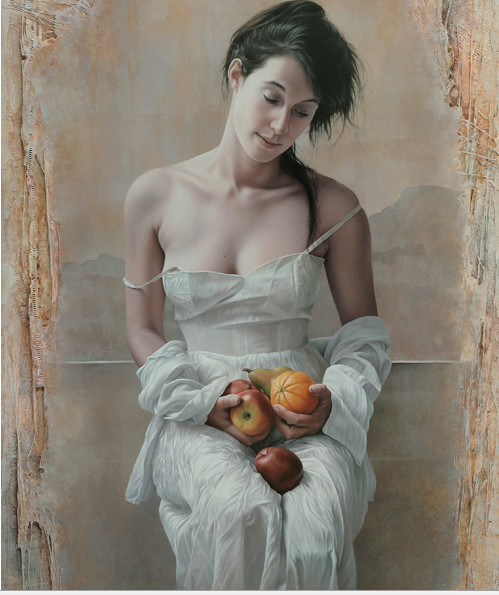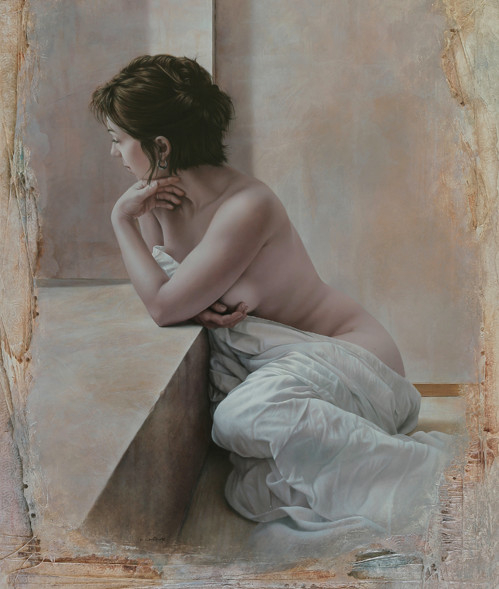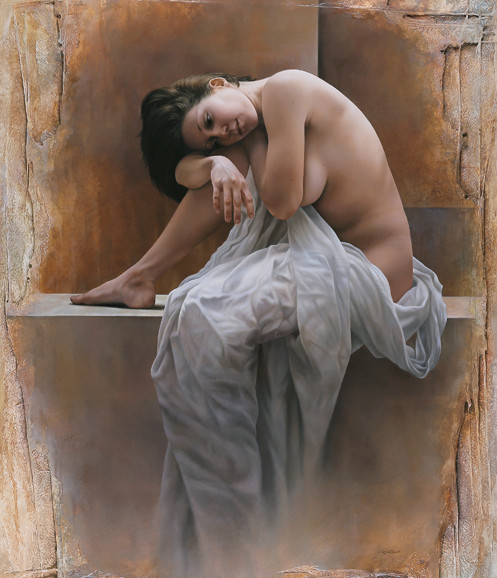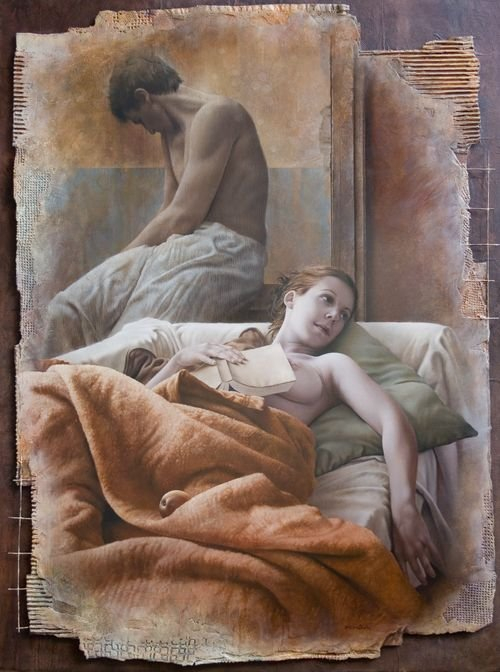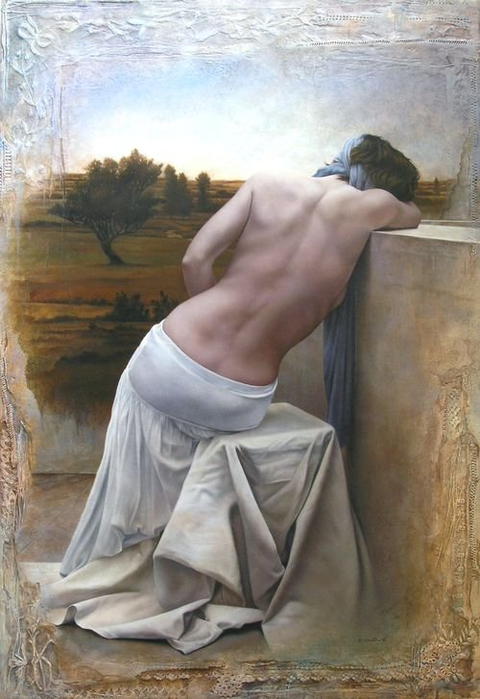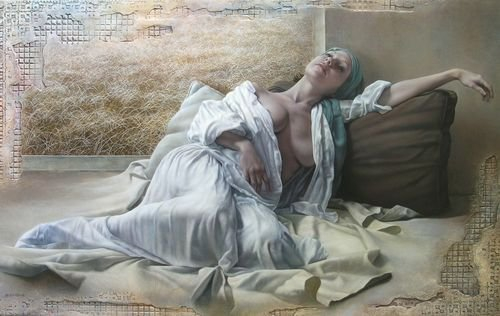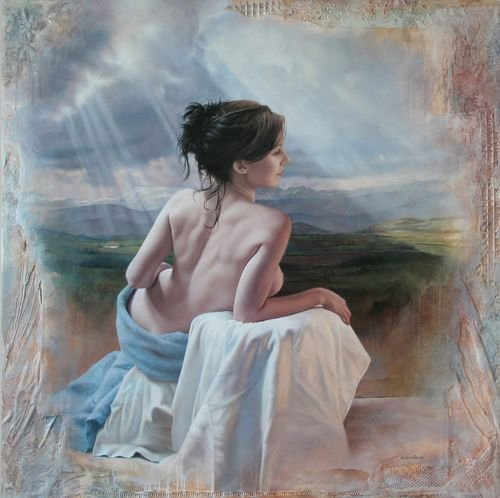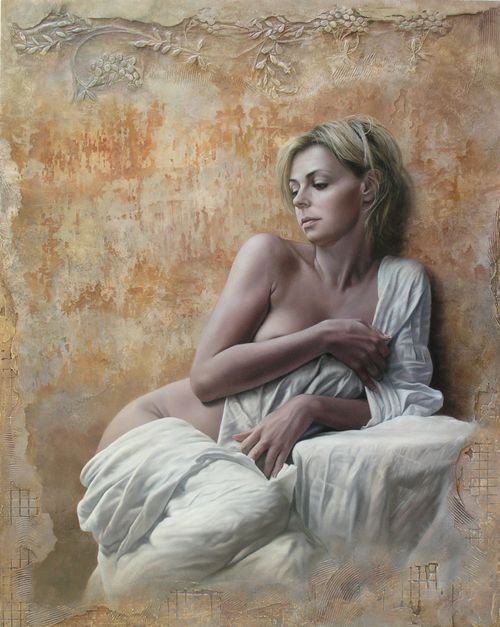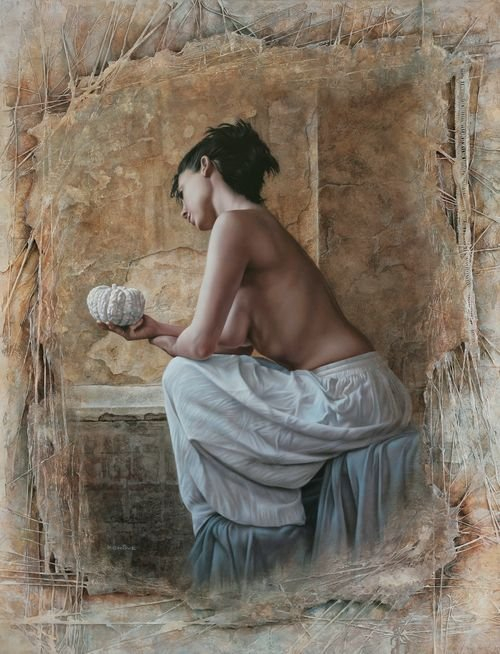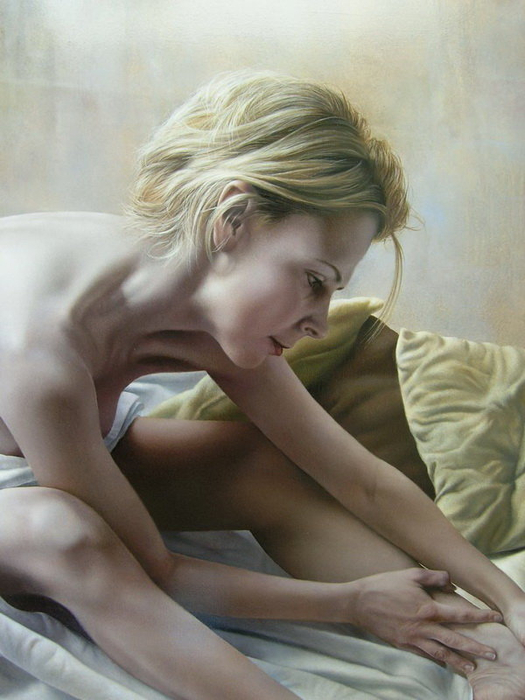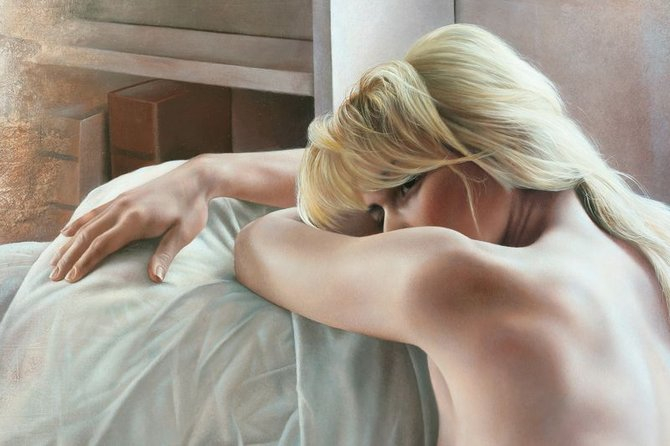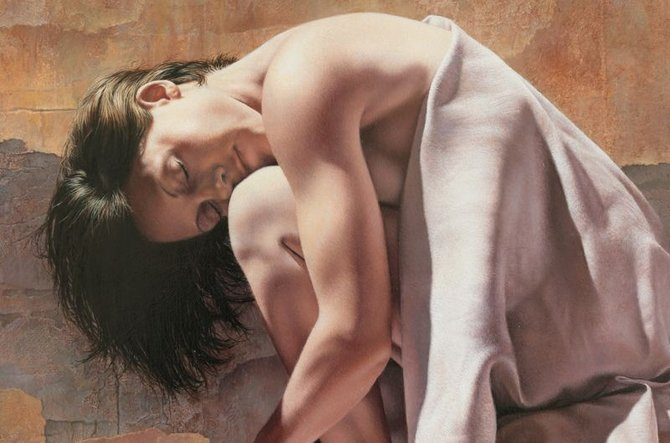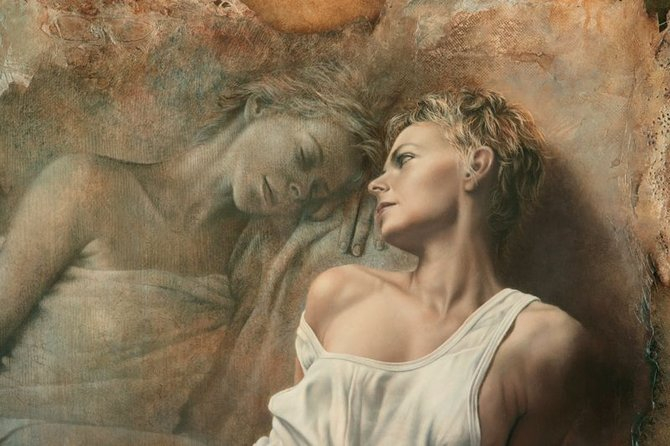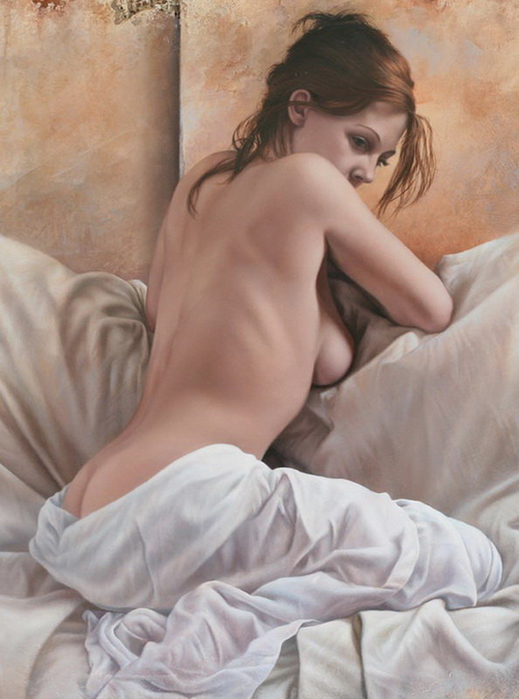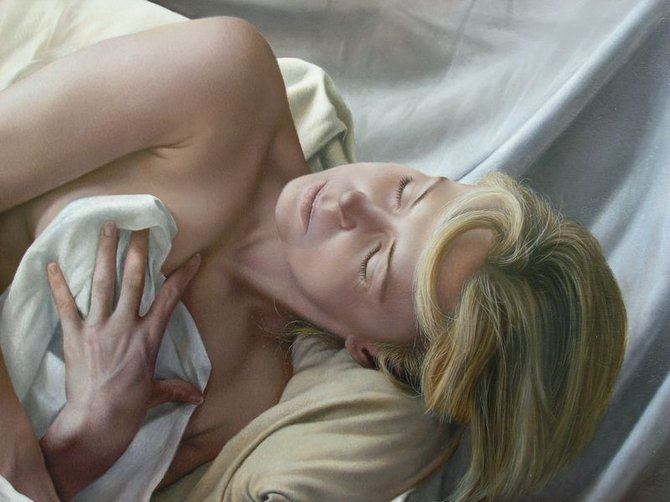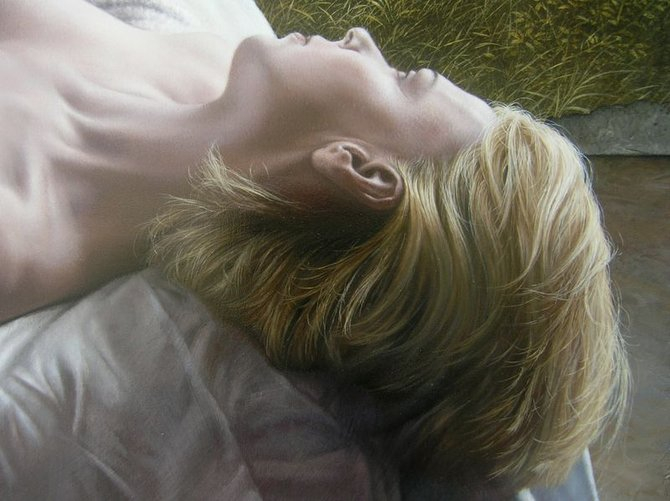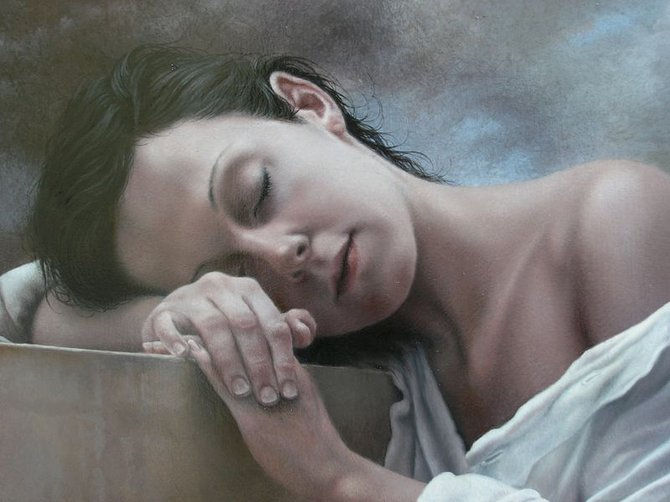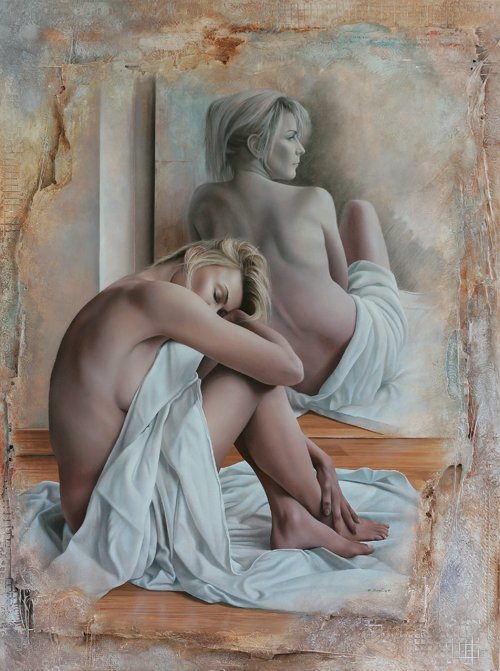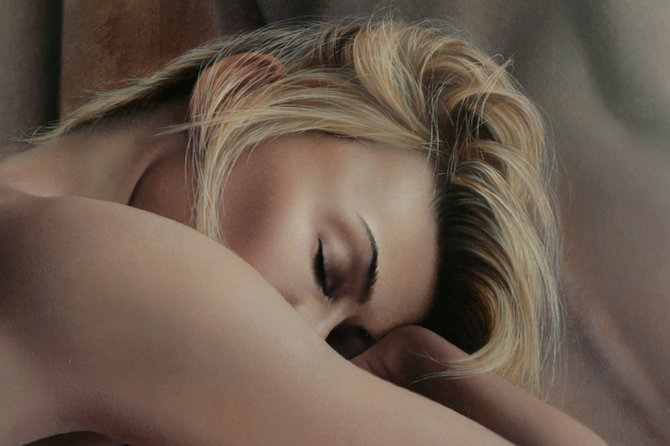 Ginette Beaulieu
was born in Amqui (Canada) in 1954. Painting has always been vazhunyu role in the life of Janet.
In his works, the artist seeks to find beauty, to be able to pass through the oil and coal (mainly because these materials are used in his paintings the artist), a sense of beauty and harmony.
Ginette Beaulieu constantly exploring techniques of the old masters, and adds it to his innovative ideas and get her own style with a stunningly beautiful paintings, mostly realistic portraits of women.1.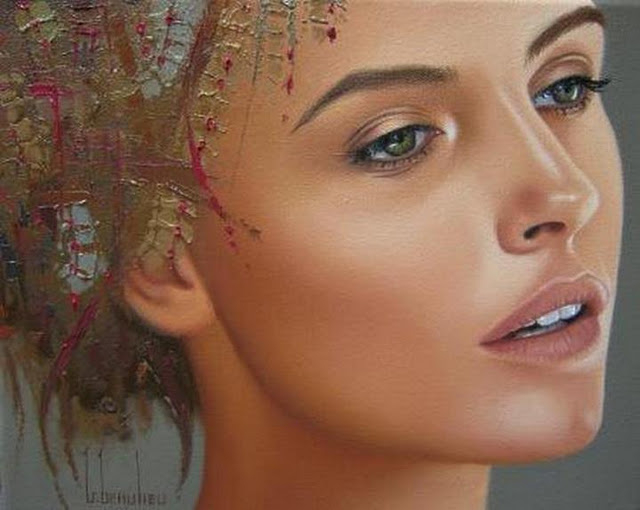 It's nice to be a woman, but loved,
Give your affection, warmth radiate,
to be gentle, mysterious, inexplicable
And all your heart to give him.
Naive nice eyelashes clap
and soul night walks go,
nice to just loved to touch,
pleasant to be afraid of losing him.
Love your life, and you will have it.
Go all the way no need to rush.
It is happy not what many people love,
And the one who can and wants to love!