Incredible photos of desserts from Anna Verdin from the Moscow region - a real culinary temptation.
The attention to detail in each composition, harmonious colors, always wonderful light - the main components of these beautiful photos of desserts. Anna's work is notable for the fact that she is the author of not only images but also of the desserts that enjoys cooking on weekends for his family.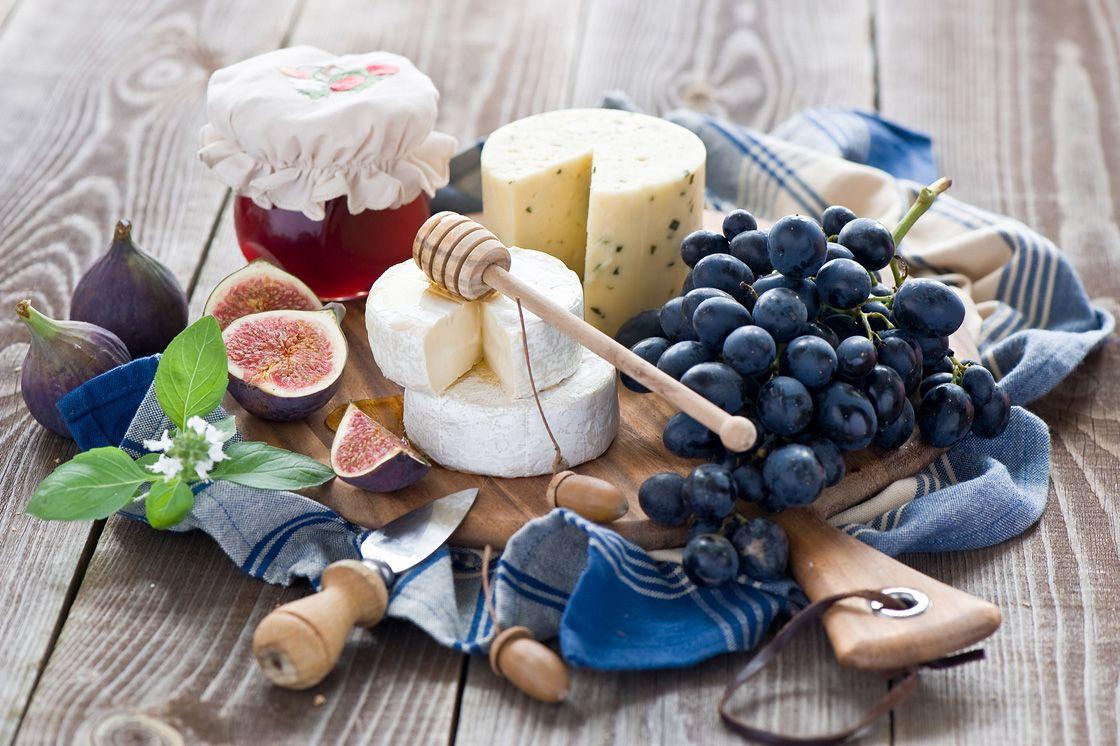 Food photography is a genre of art and commercial photography, was especially popular in the last few years, when the use of social networks have become more active than before.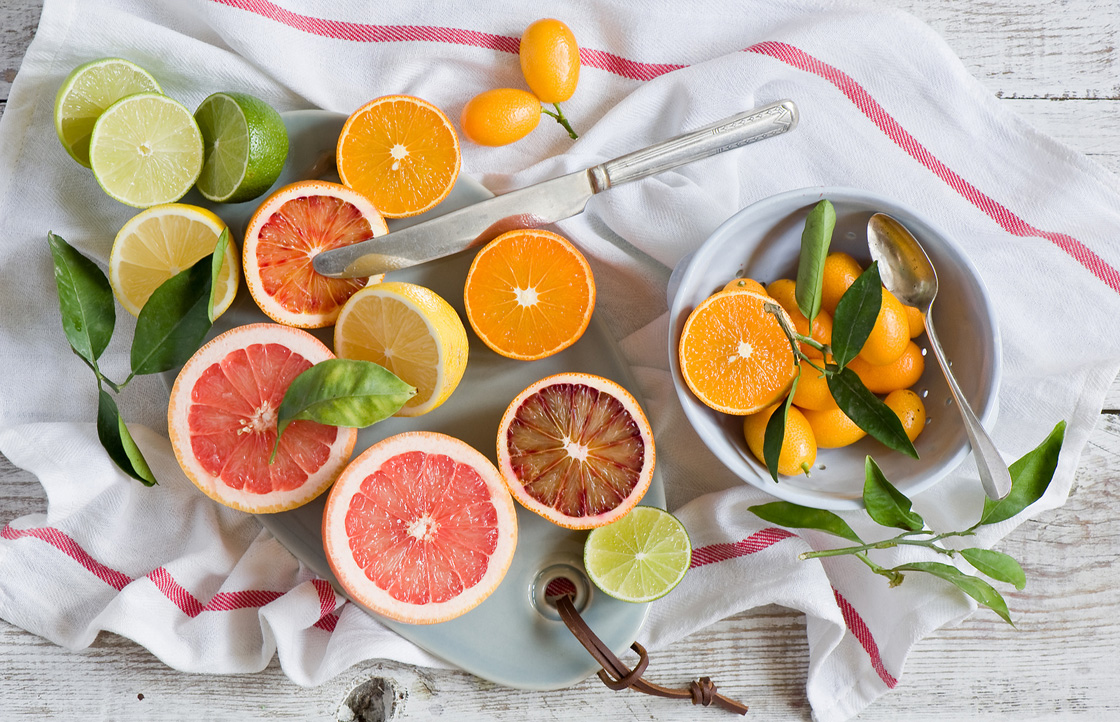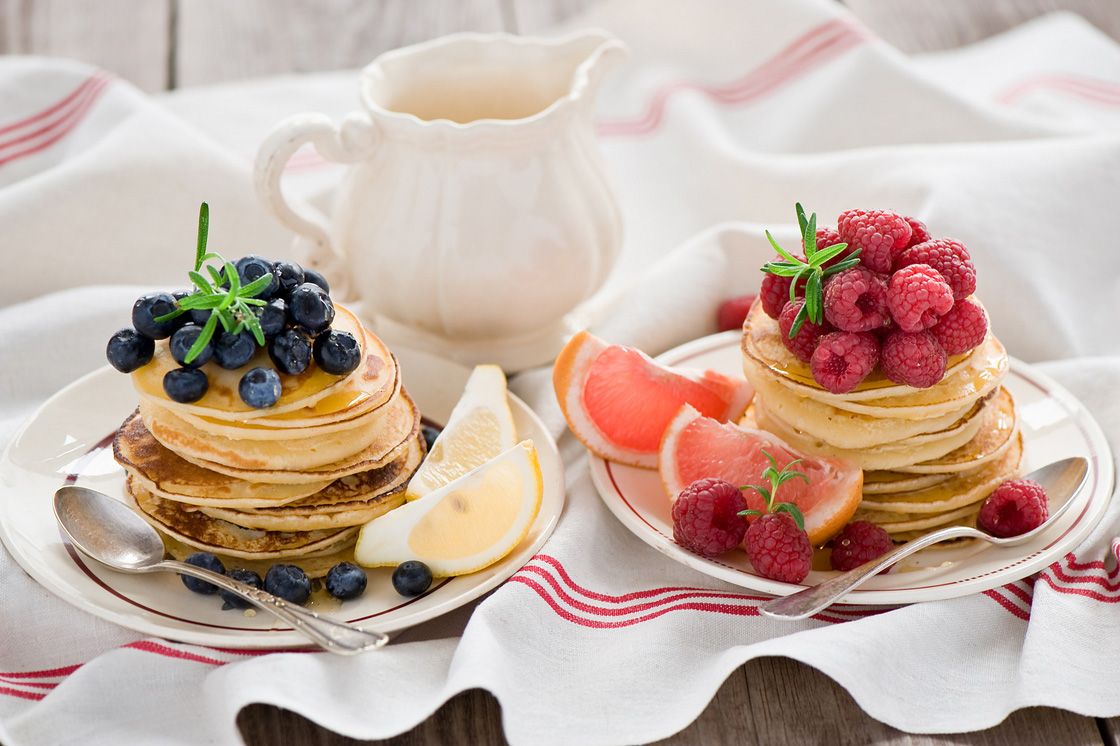 Skill photographing food in a restaurant, at home, cafe - almost everyone who is more or less active in social networks, but only a few manage to cook and take pictures as it turns out Anna. Without a shadow of a doubt, photographs of this level is not ashamed to decorate any interior, especially the kitchen. But maybe someone else voodushivshis work, you can create something different, something unique and unrepeatable.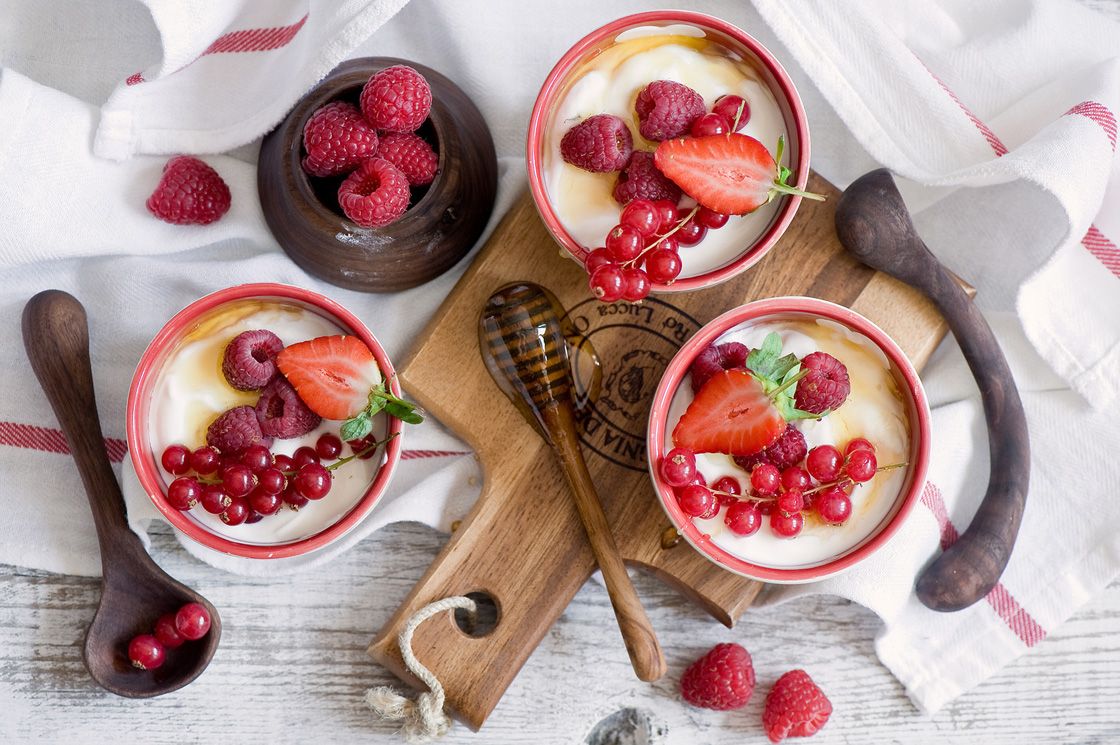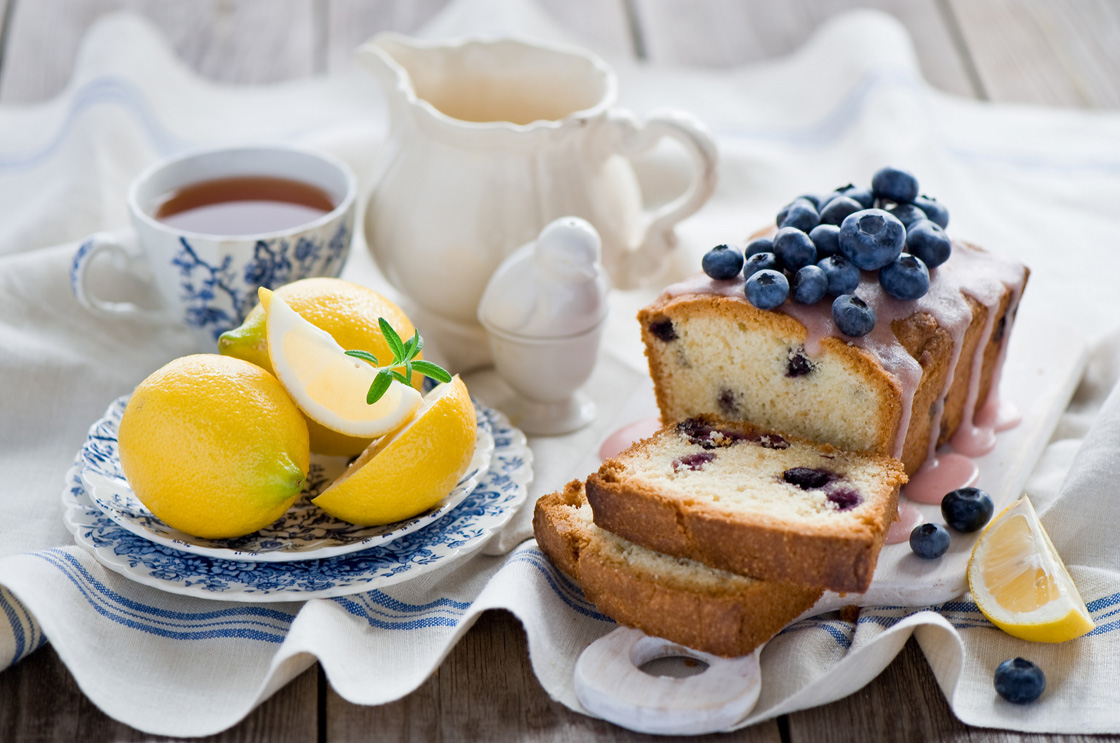 Learning need from the best, and Anna has a beautiful style of image capture: the light is always perfect, dishes decorated by the upper class, and always in harmony with the background and accessories. Creating a beautiful and mouthwatering photos - not an easy task, but very creative! And as you know, work is well stimulates brain activity.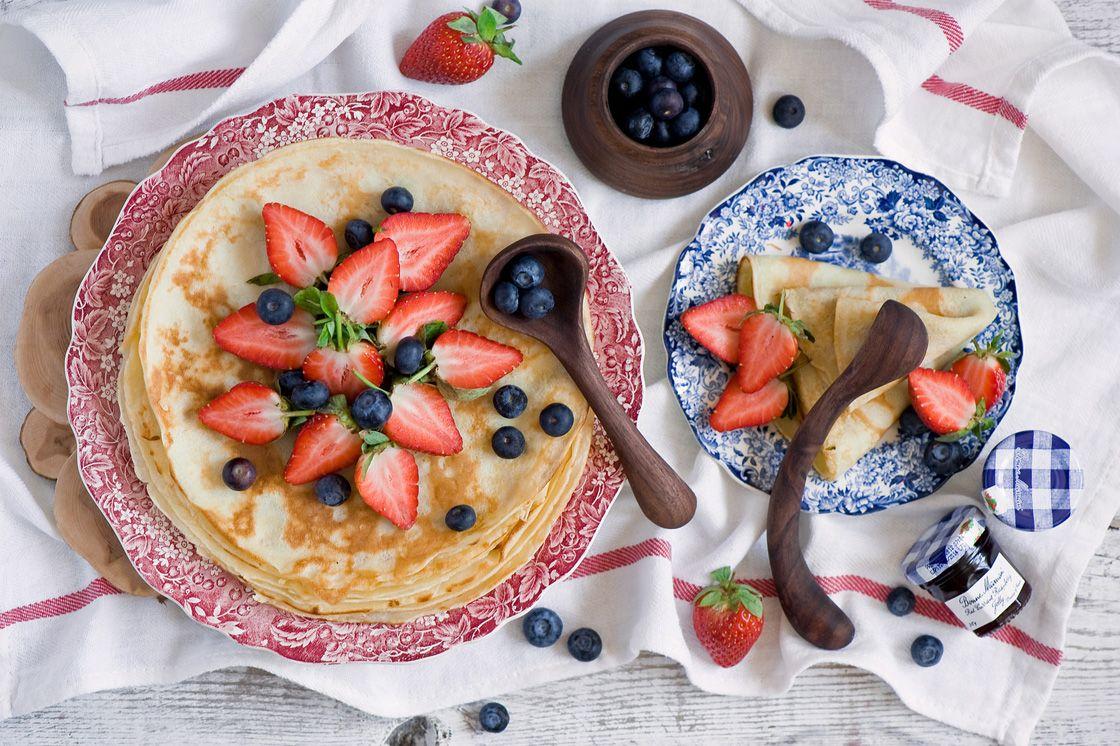 Photos of their desserts, Anna makes your favorite full-frame SLR camera Nikon D700 and glass 105.0 mm f / 2.8. In order to make the photos more colorful and appetizing, it uses natural light and a small post-processing in Adobe Camera Raw.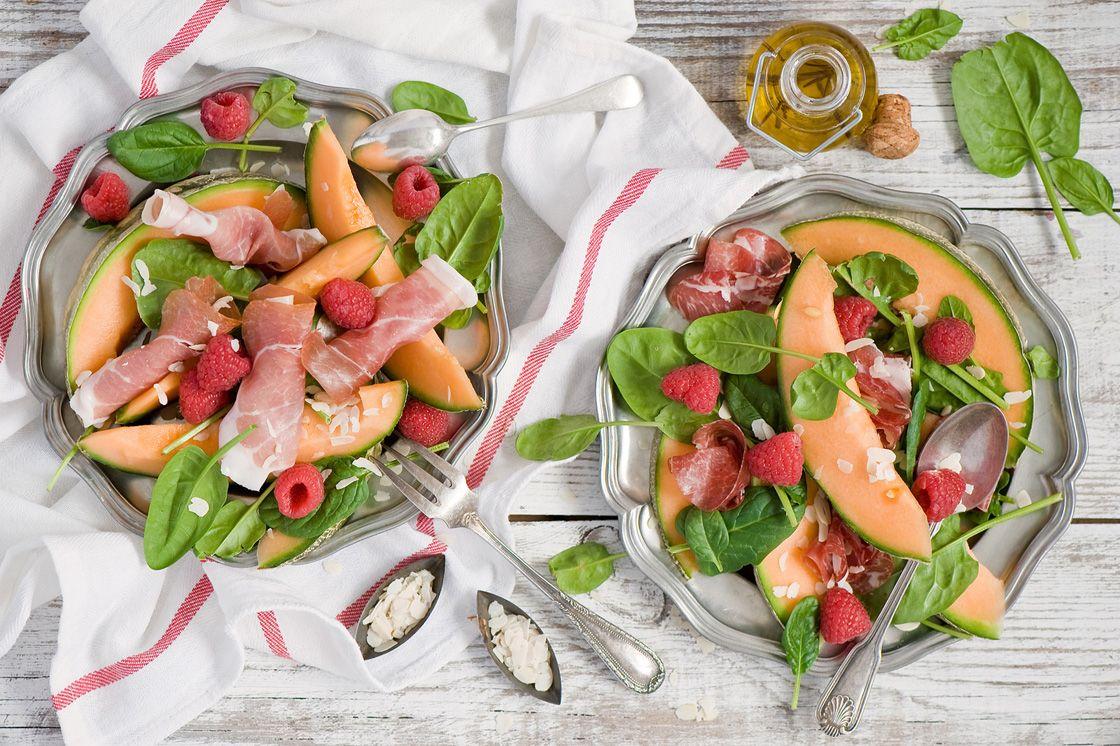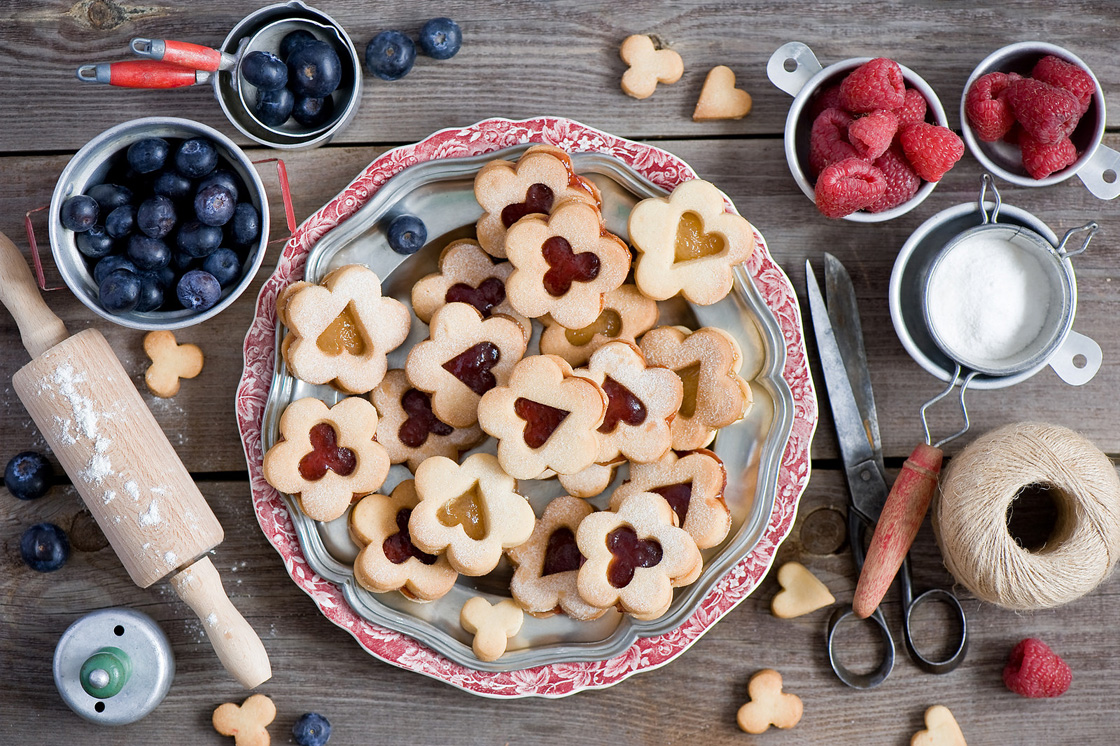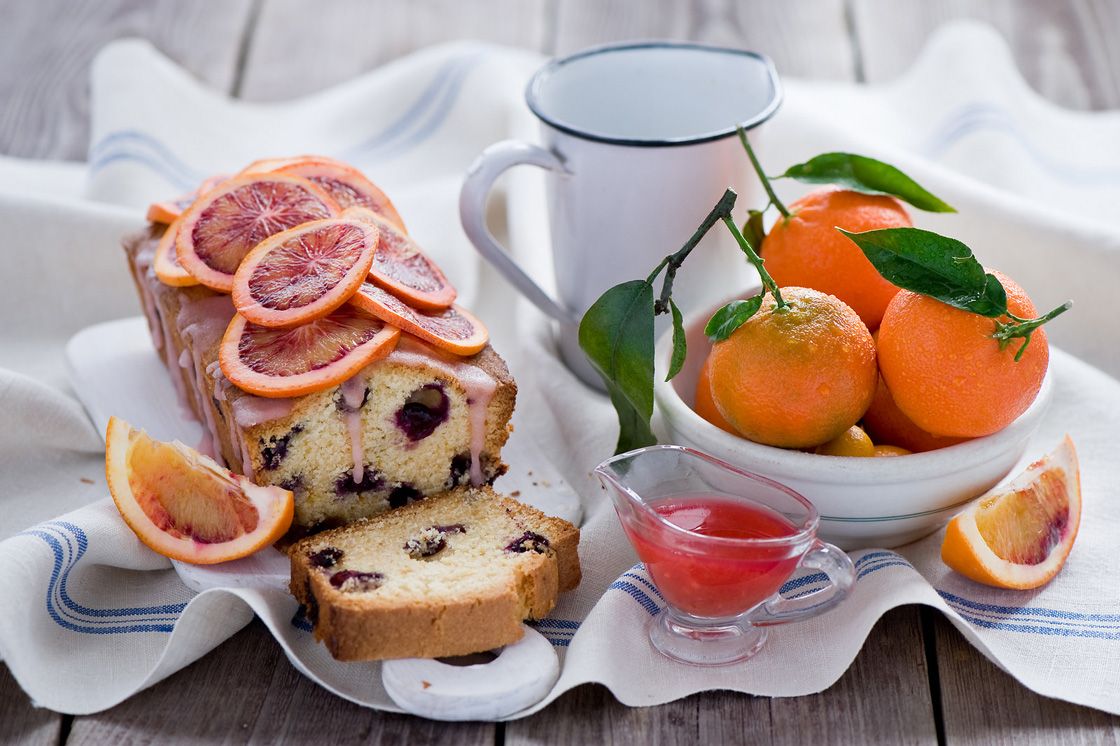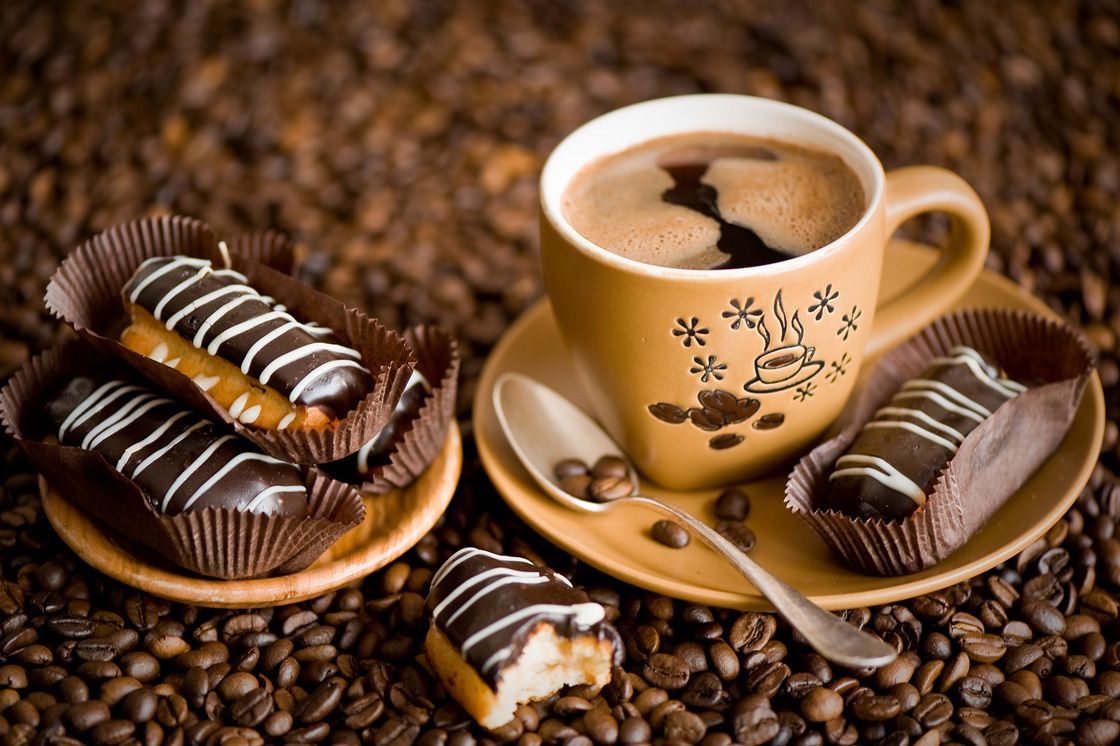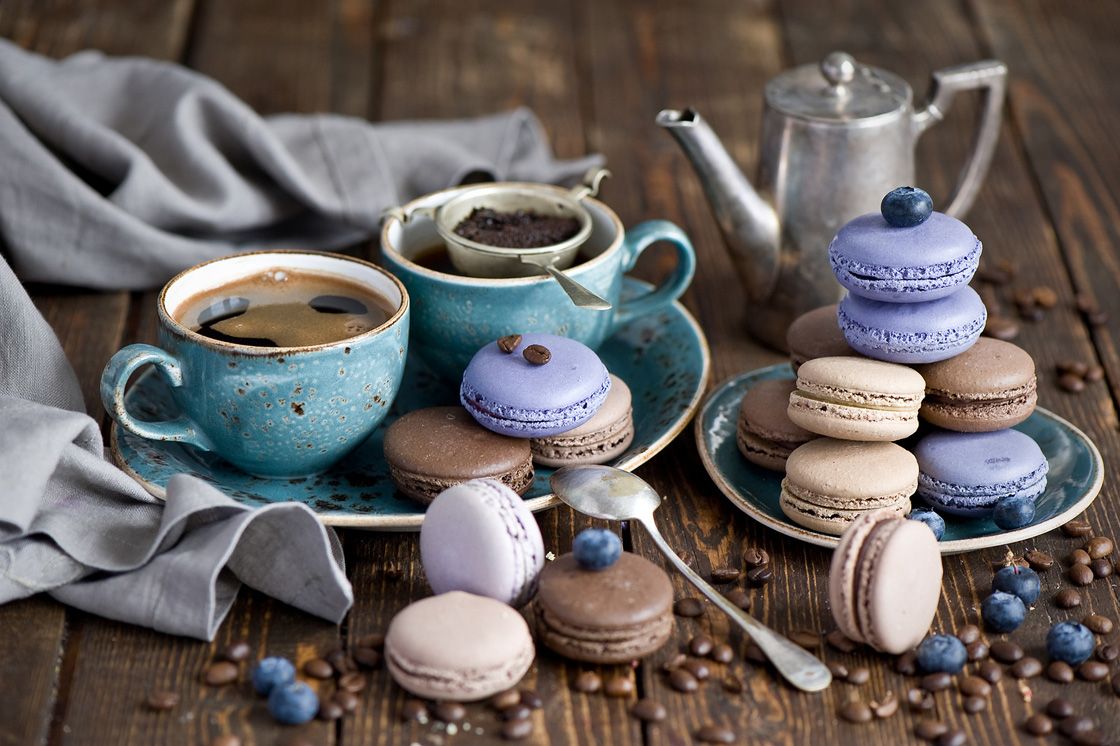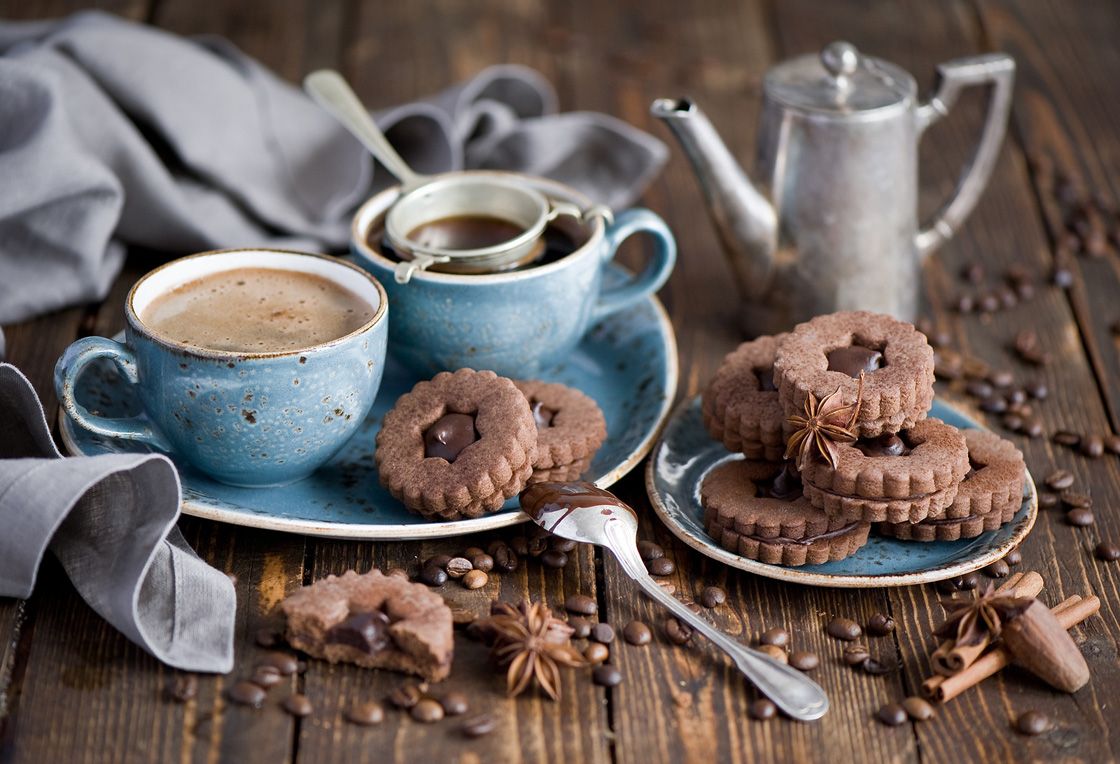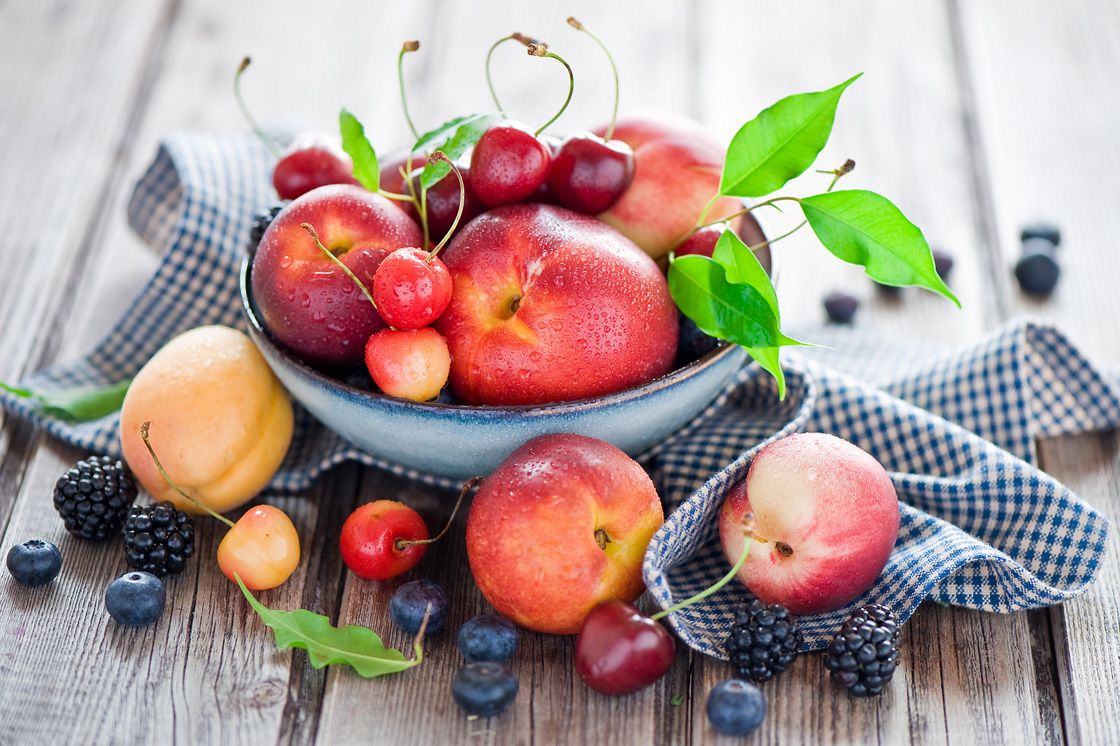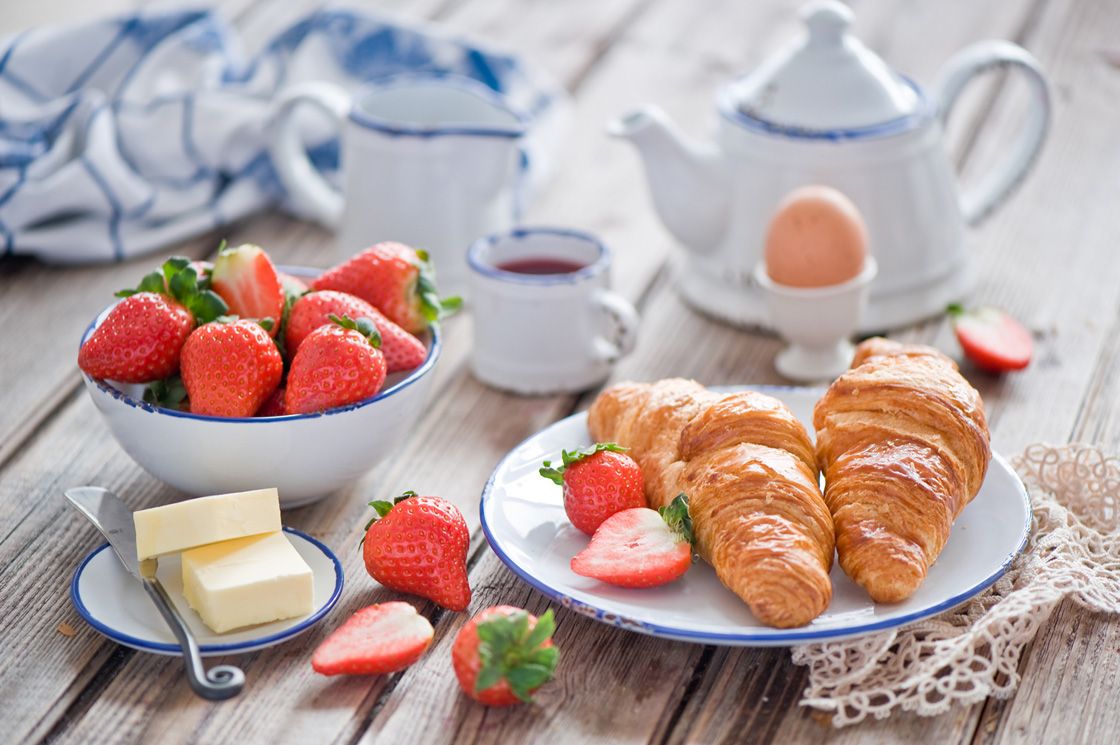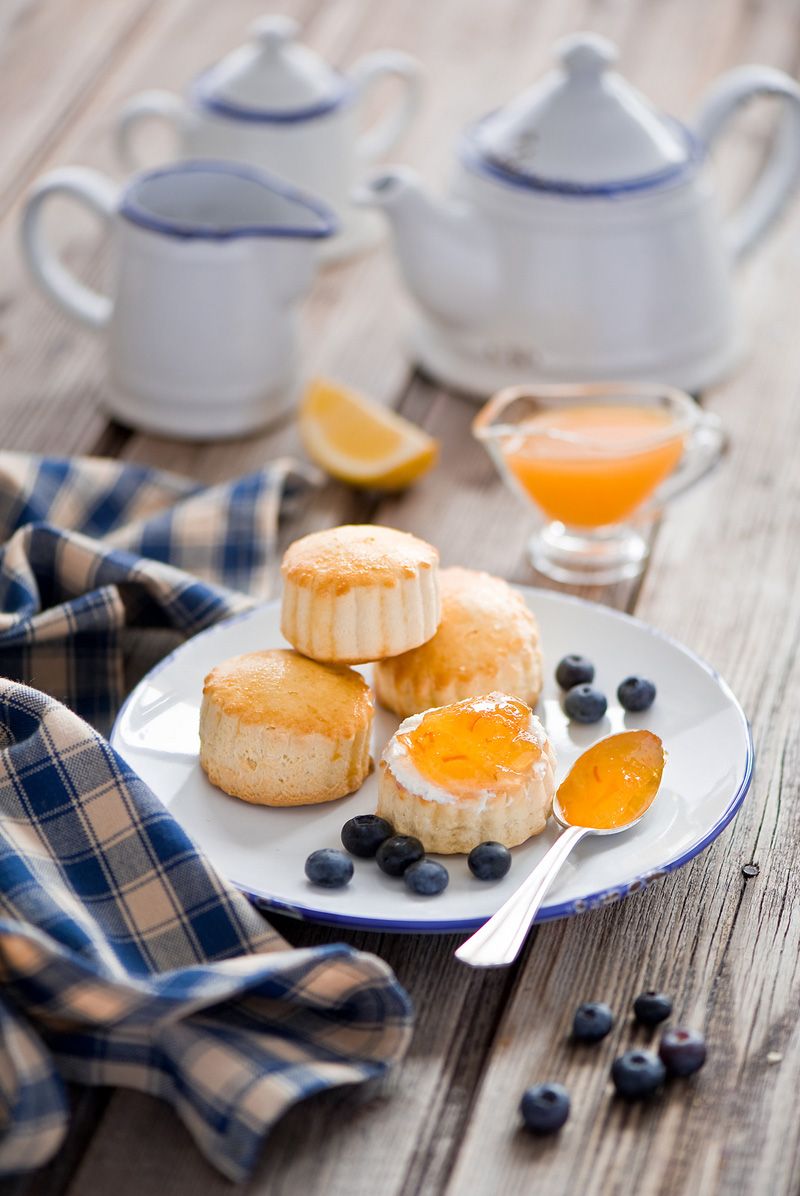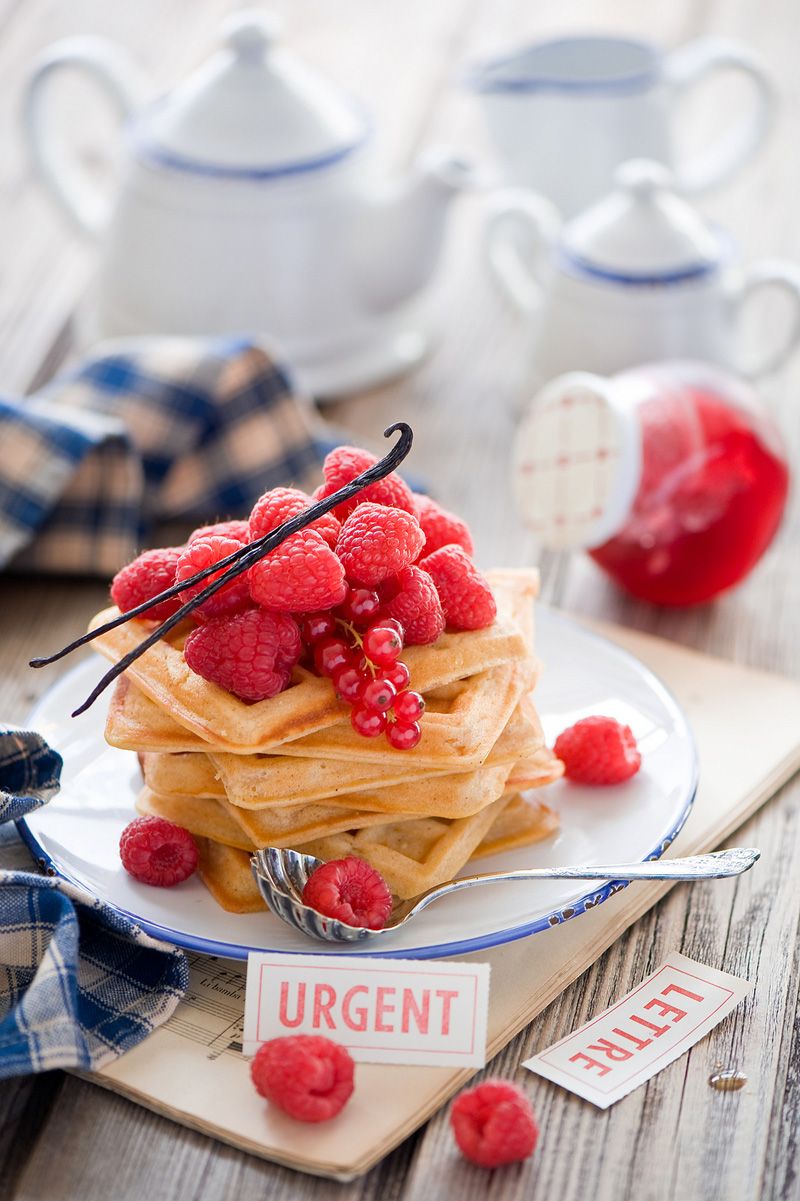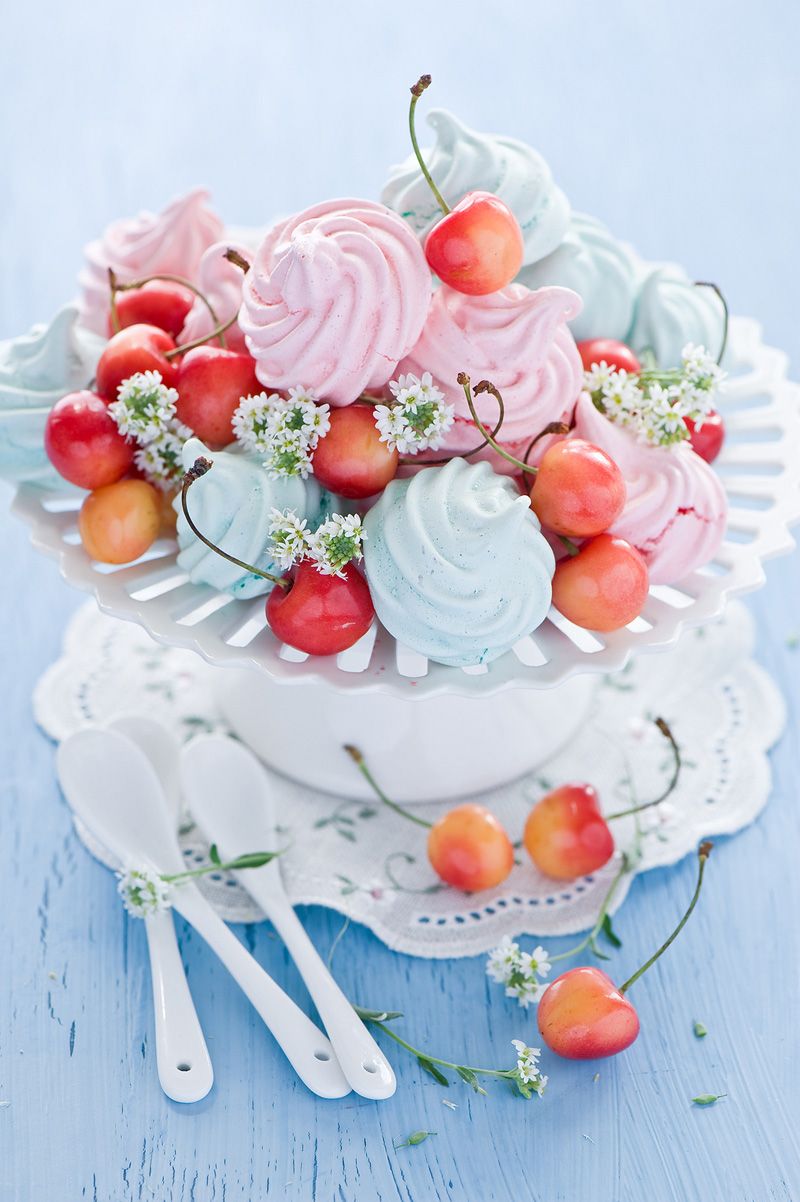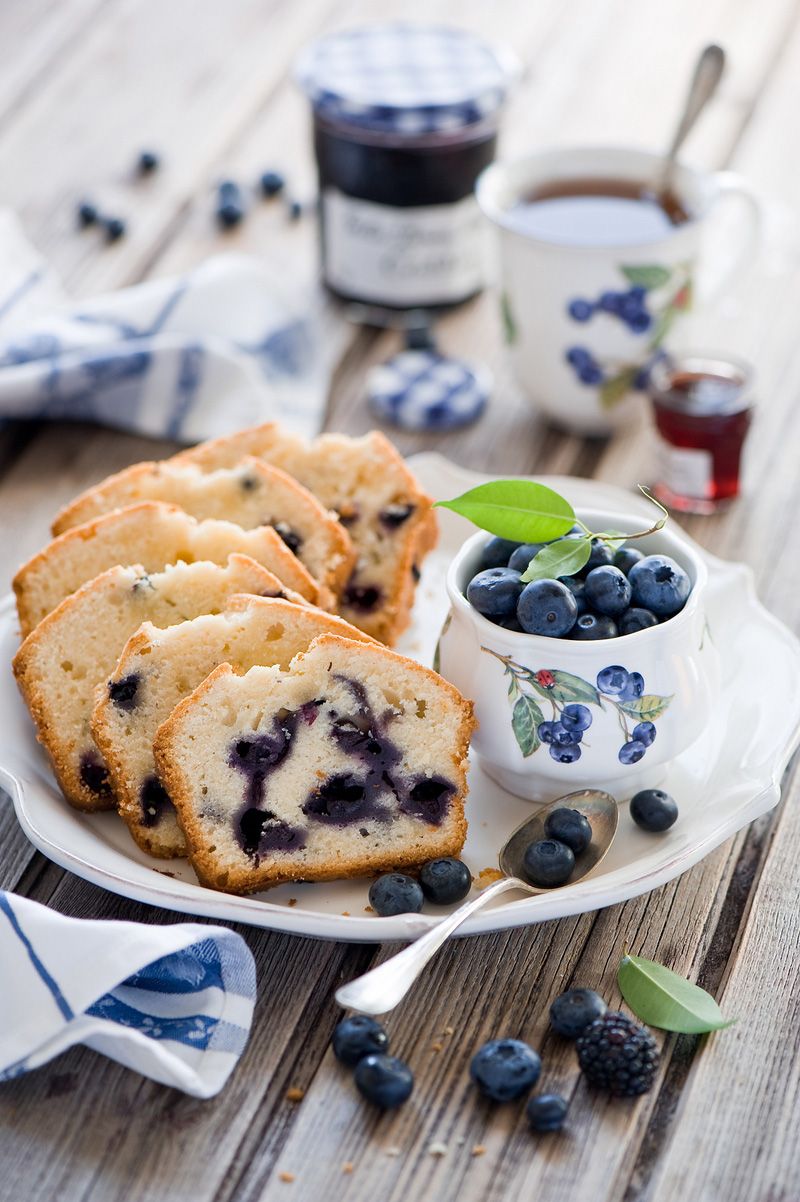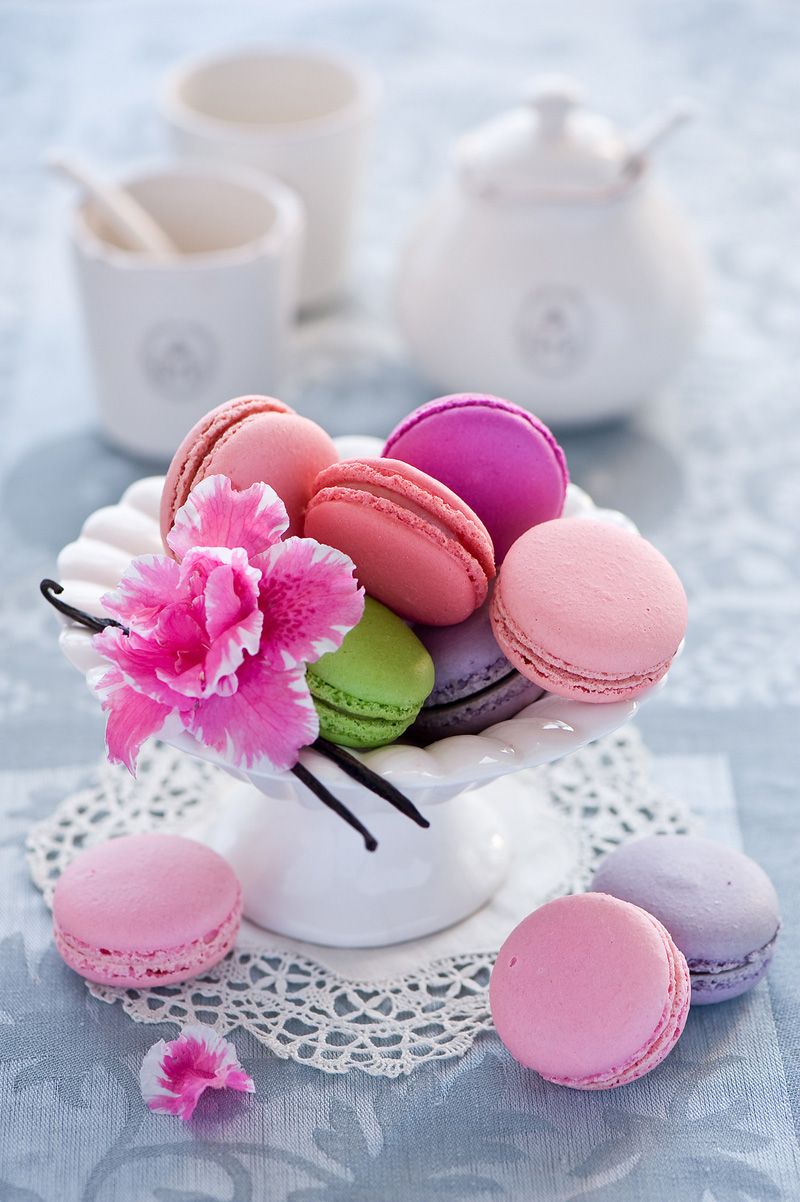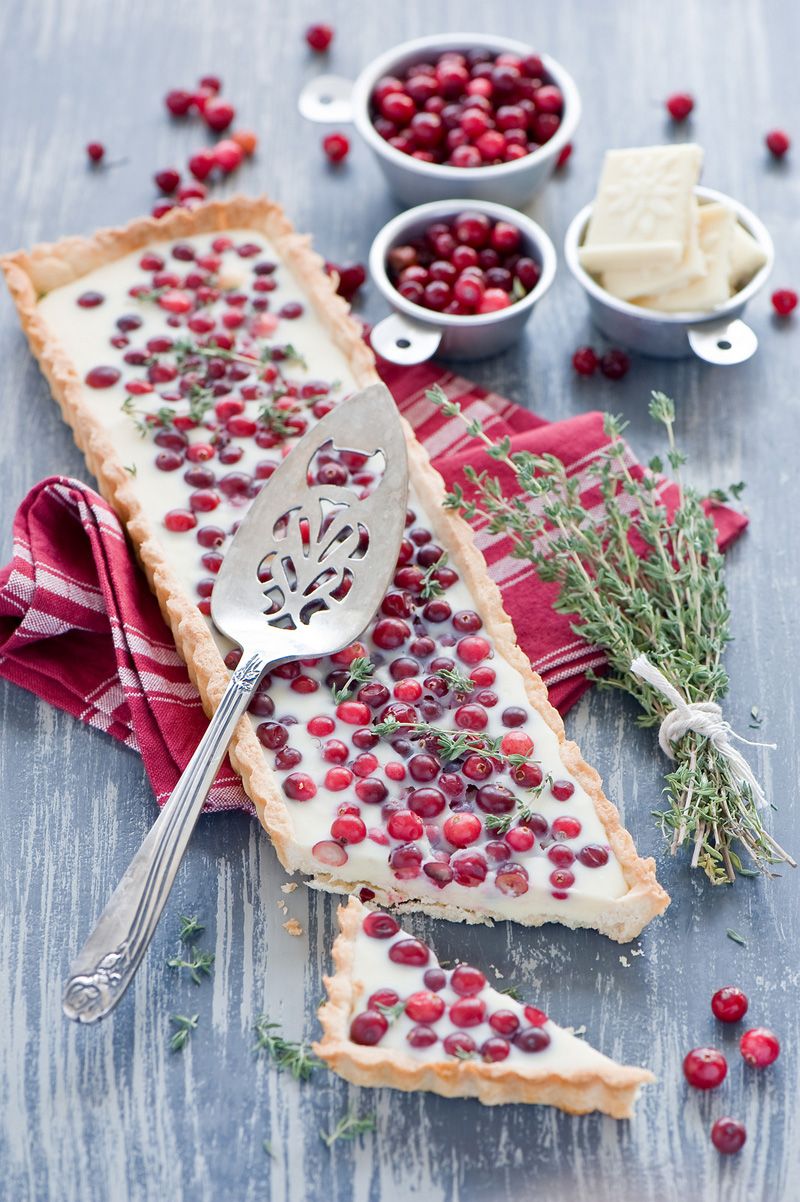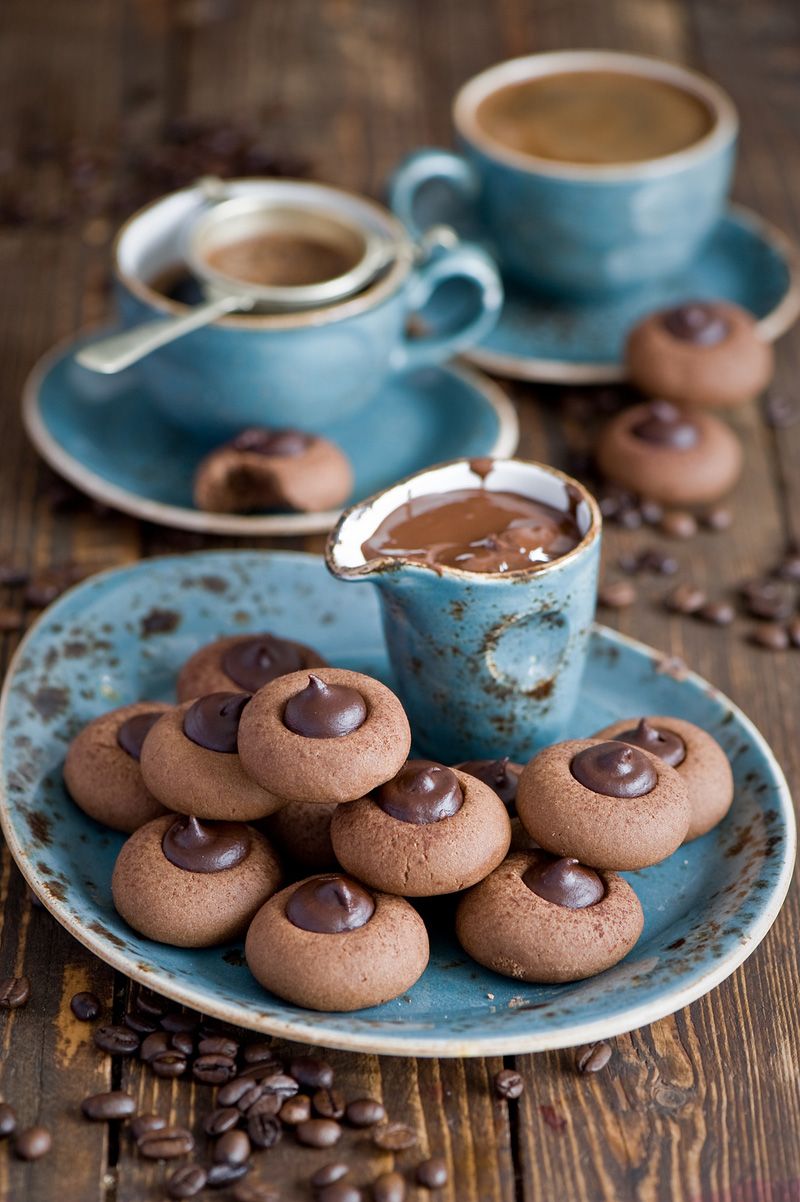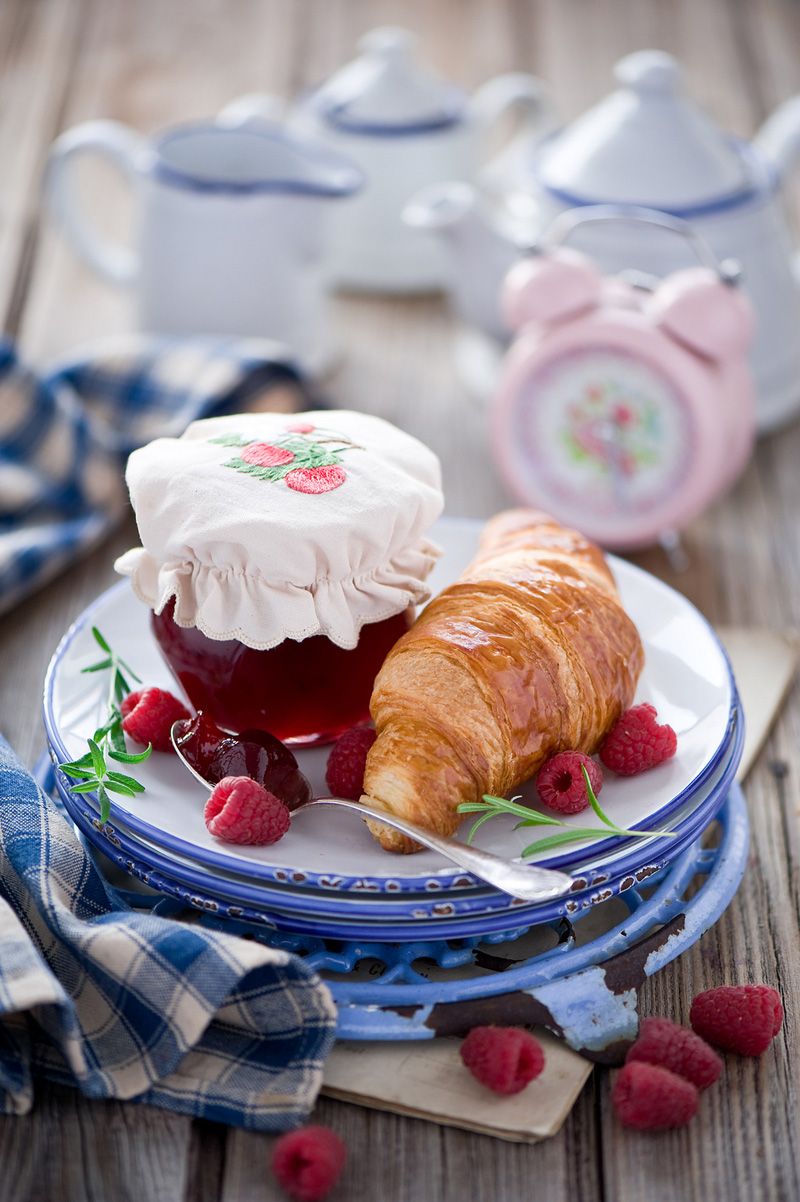 source livejounal