In 2015, professionals and photo enthusiasts compete in 25 categories. Application Deadline - January 8, 2015. As a reward, the winners will be offered cash prizes and modern digital photographic Sony. But only one of the professional photographers get a coveted award L'Iris d'Or («Golden diaphragm") and the title of "Photographer of the Year by the Competition Sony World Photography Awards» on the award ceremony in London on 23 April 2015.
Collection of pictures, declared the contest is impressive, it includes incredible images of wildlife, fascinating landscapes of the Earth, mesmerizing portraits, national traditions and other masterpieces of photography. Offer to evaluate the 25 outstanding applications for the competition, each of which is perfect in its own way.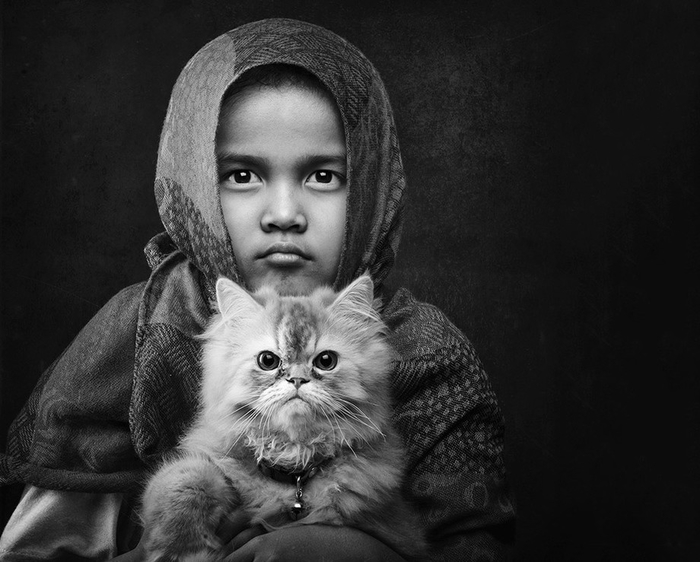 1. The picture shows the final - the youngest of two daughters photographer Arief Sisvandhono from Indonesia. It is very afraid of cats. Parents decided to help her overcome the fear and took home two kittens that she cared for them. For seven months they became best friends. (© Arief Siswandhono)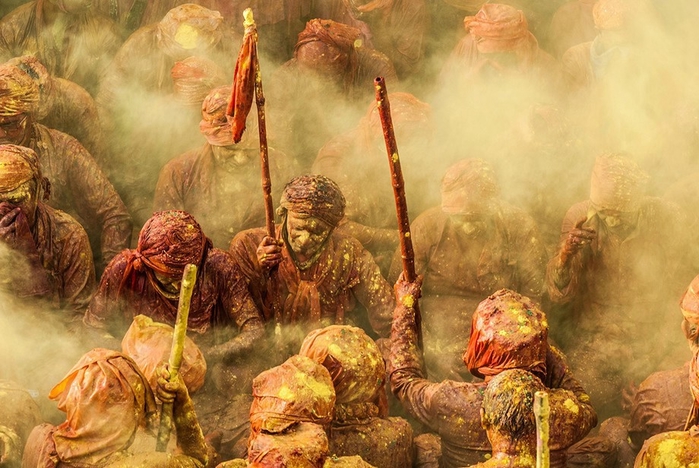 2. Once a year, the Hindus around the world celebrate Holi - the festival of spring and bright colors. It is the most colorful festival of India falling on the last full moon of the lunar month. People take to the streets and pelted each other with bright colored powders. (© Ioulia Chvetsova)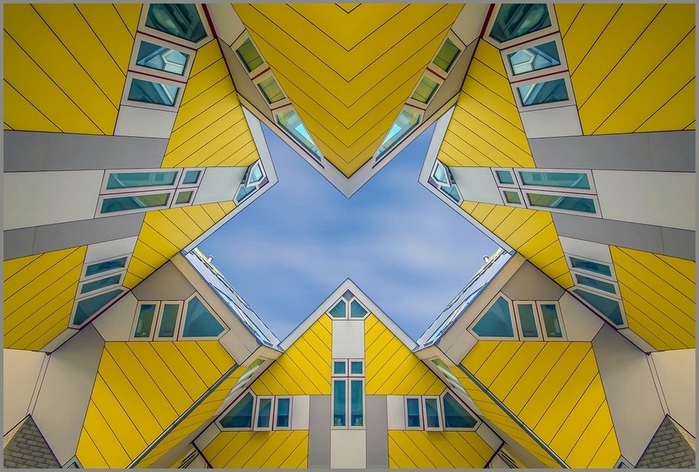 3. Innovative cubic houses built in 1984 in Rotterdam and Helmond (Netherlands), designed by architect Piet Blom (Piet Blom). (© Cor Boers)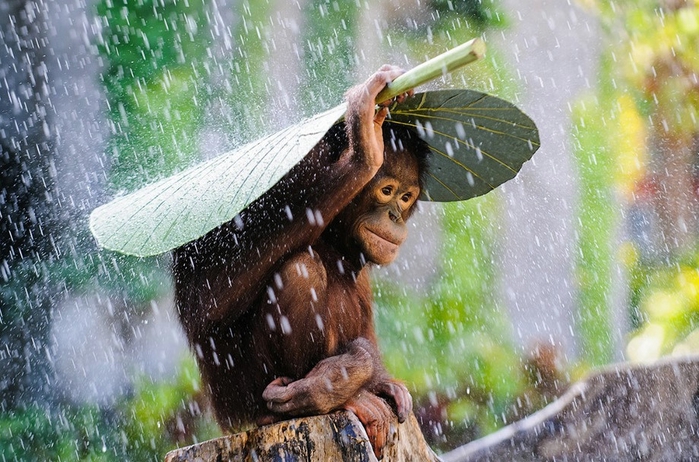 4. Little orangutan hiding from the rain under banana leaves (Bali). (© Andrew Suryono)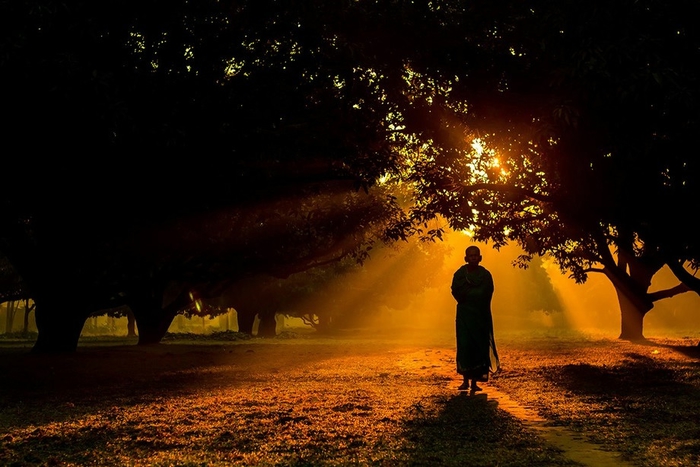 5. Hindu monk standing foggy winter morning in the middle of a mango garden. Dinajpur (Bangladesh). (© Jubair Bin Iqbal)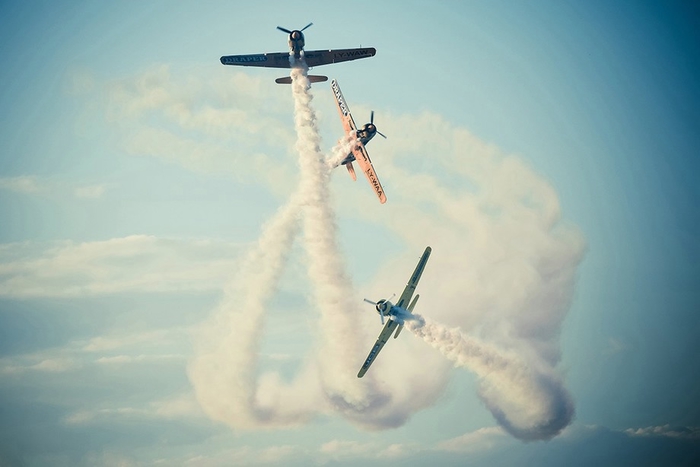 6. Romanian aerobatic team at air show YAK Team during the international airshow in Bucharest (Romania). (© Cioplea Vlad)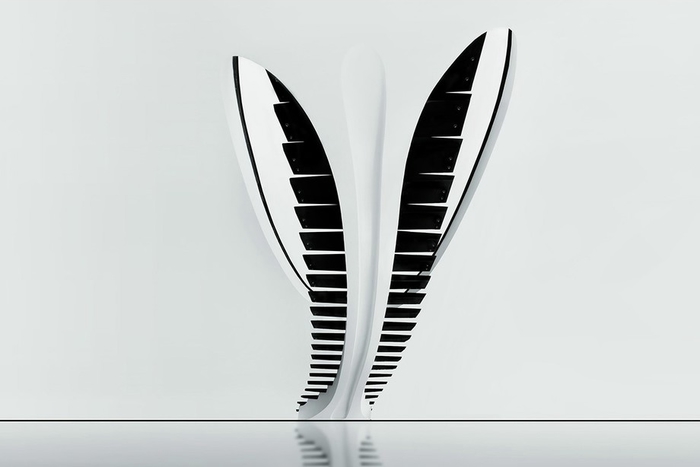 7. Stairway to Berlin (Germany). (© Ralf Wendrich)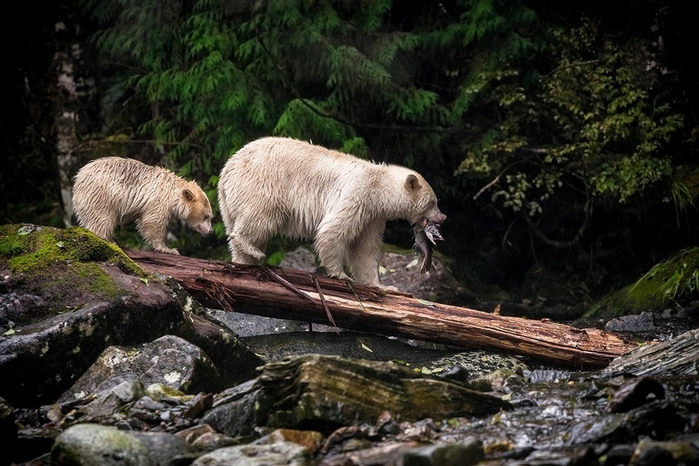 8. Kermode bear in British Columbia (Canada). This subspecies of the American black bear (Baribal) lives exclusively in western Canada. Only 10% of the population is white or cream-colored wool. (© Kyle Breckenridge)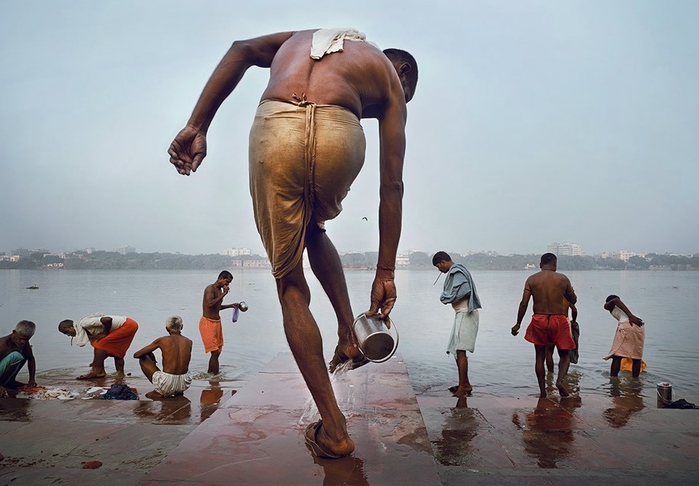 9. morning washing in the river Hooghly in Calcutta (India). (© Nick Ng)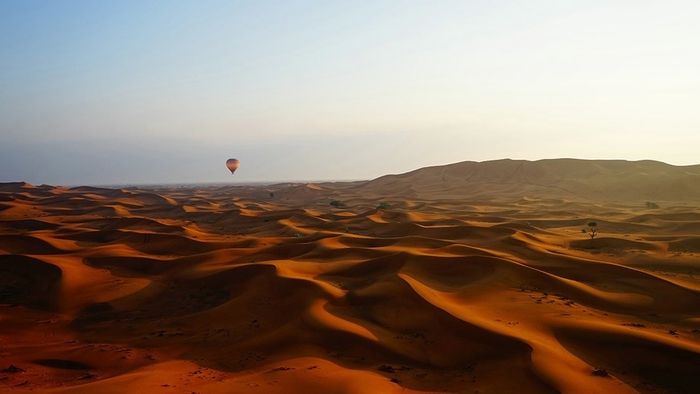 10. The balloon hovering at sunrise over the sand dunes. New Zealand photographer Gareth Lowndes captured this photo of the basket like a balloon. (© Gareth Lowndes) 11. White deer in the morning mist in the middle of the Eifel National Park (Germany). (© Georg May) 12. Autumn landscape biceps Mount McKinley located in Denali National Park in Alaska. Its height is about 6.2 km, and it is the highest mountain in North America. (© Miquel Ángel Artús Illana)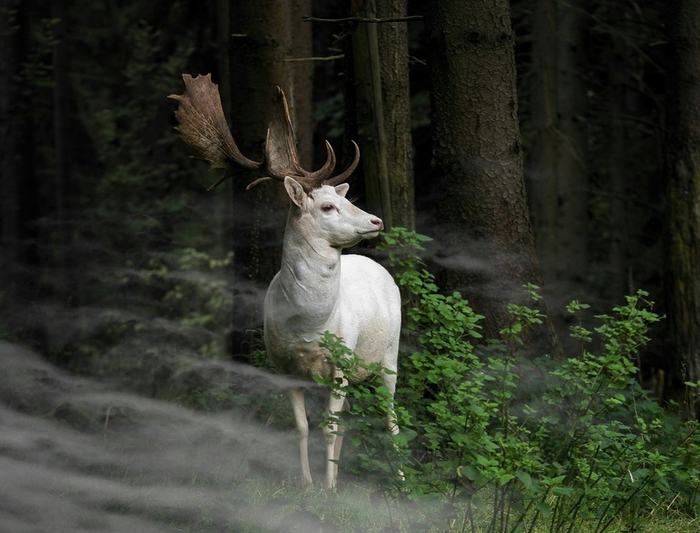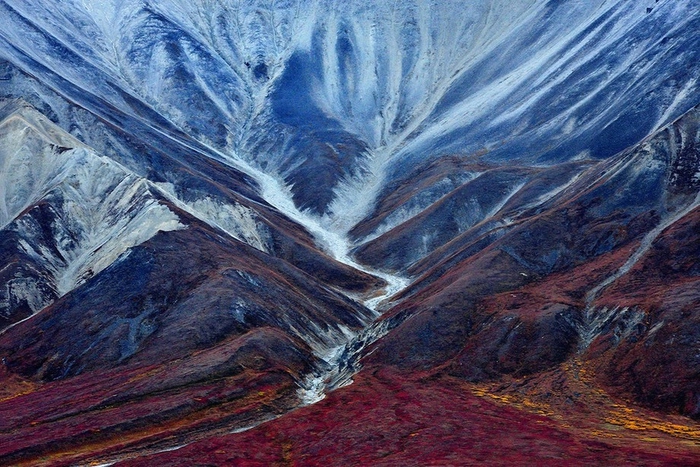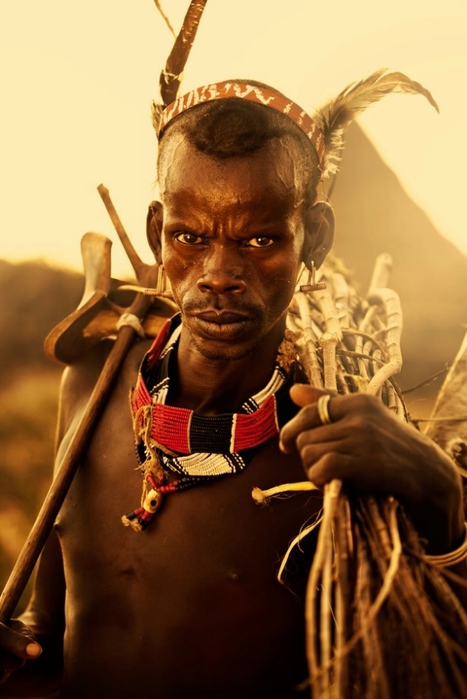 13. The representative of an African tribe Hamer collects sticks to create a pen for livestock. Lower Valley of the Omo (Ethiopia). (© Diego Arroyo Méndez)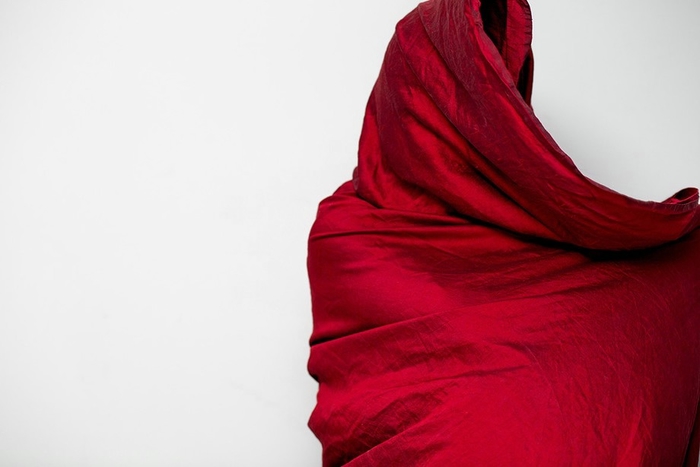 14. Portrait with hidden face - one of the best opportunities to give the photos mystery. (© Courtney Colantonio-Ray)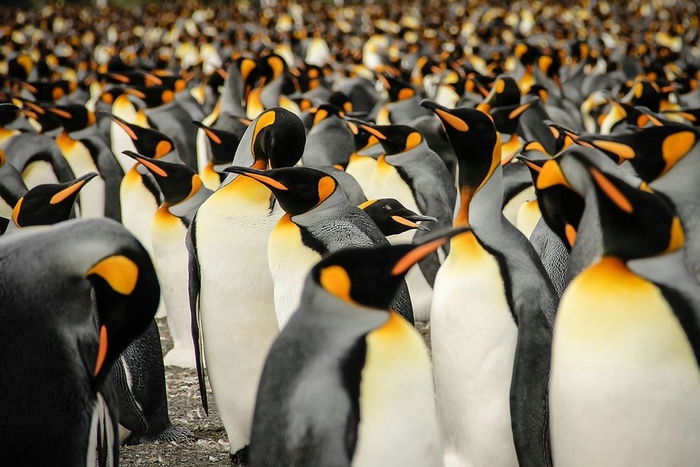 15. Colony king penguins in South Georgia - the largest island in the South Atlantic. King penguin is very similar to the imperial, but its size is smaller and brighter color. The height of these funny birds up to 1 m. (© Lisa Vaz)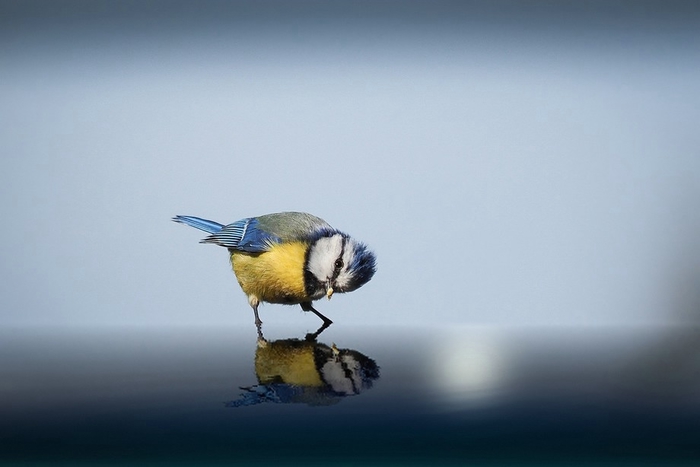 16. German amateur photographer George Mae called this photo minimalist "Hey ... Who are you?". Her tit, which looks at his reflection in the water. (© Georg May)
17 Stunning black and white photo of an elderly teacher from Hanoi (Vietnam). (© Bao Vu)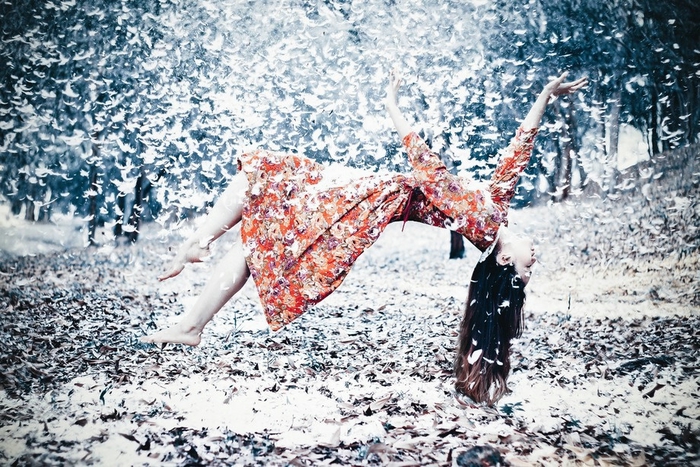 18. Times are hard for dreamers - a girl stuck in a cloud of white feathers. (© Ahmad Zikri Mohamad Zuki)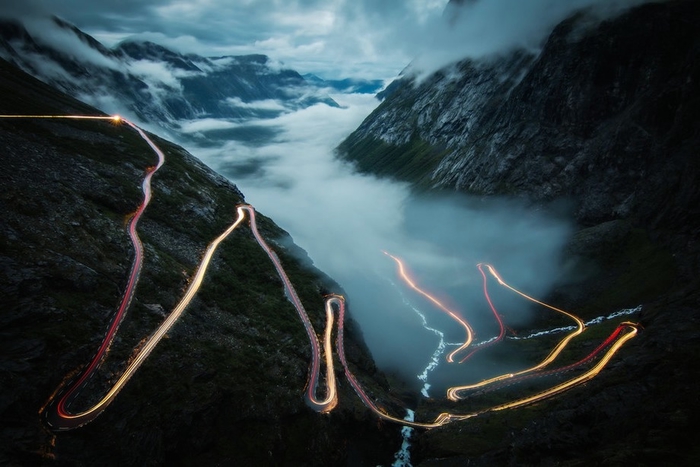 19. Trollstigen, better known as trolls Road - one of Norway's most famous attractions. Serpentine length of 106 kilometers has about 11 sharp turns, and its width in some places does not exceed 3.3 meters. (© Christoph Schaarschmidt)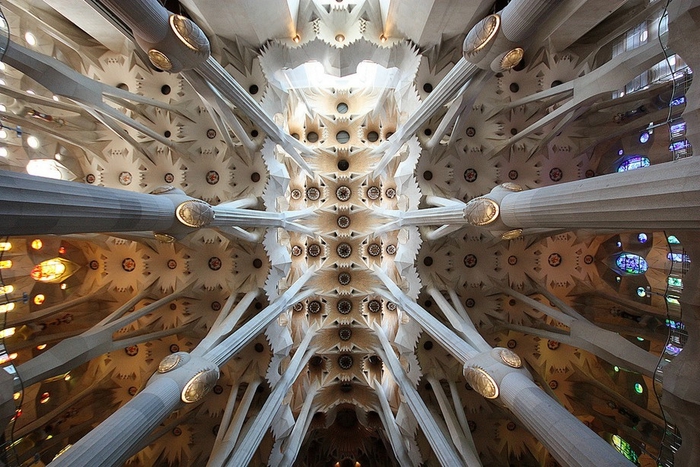 20. Church of the Holy Family (Sagrada Familia) - unfinished church in Barcelona, ​​designed by the greatest architect Antonio Gaudi. The inner part of the Basilica enchants with its ethereal beauty. (© Kathryn Hallett)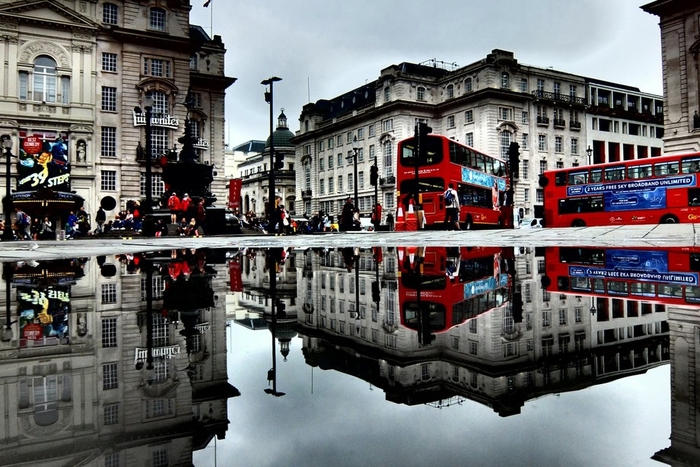 21. Mirroring the Piccadilly Circus in London (UK). (© Steve Cooke)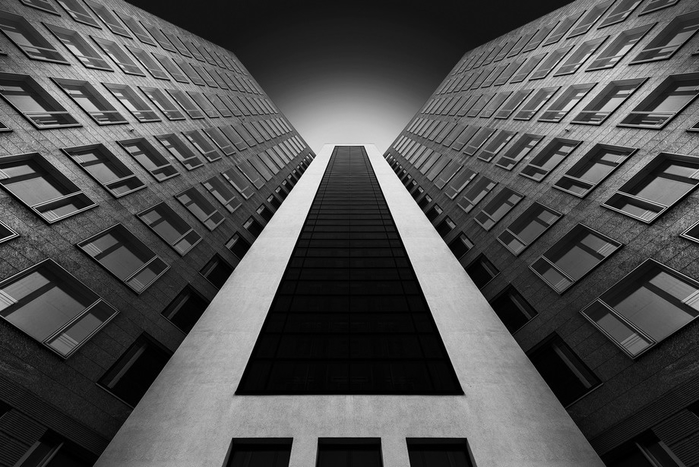 22. Symmetrical Building in Frankfurt (Germany). (© Peter Eberhardt) 23. Life through a bubble at the Gendarmenmarkt in Berlin (Germany). (© Rudi Steenbruggen)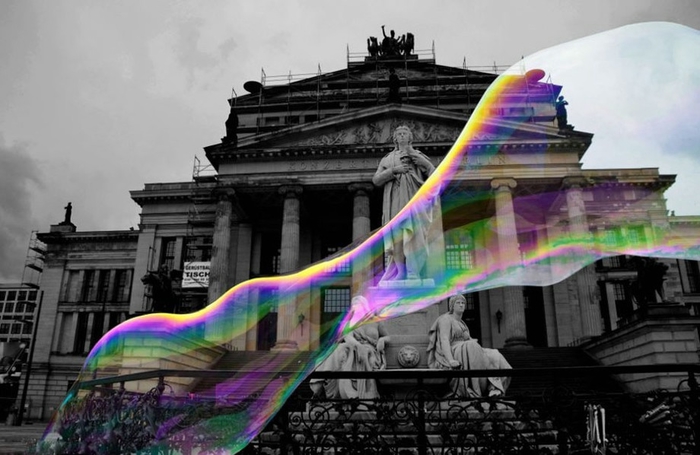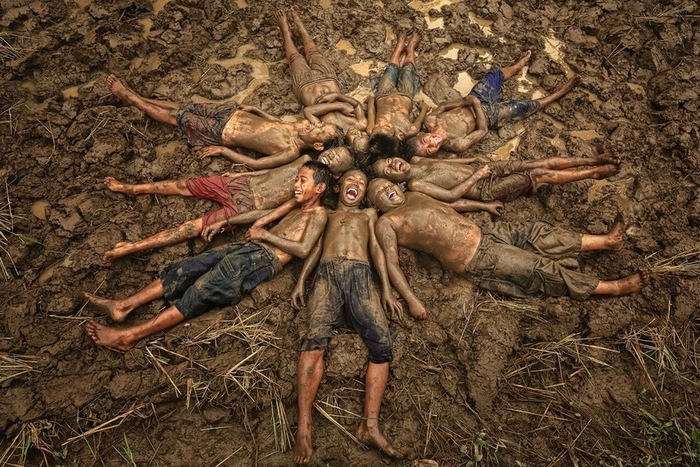 24. Children splash around in football, decided to roll in the mud. (© Alamsyah Rau)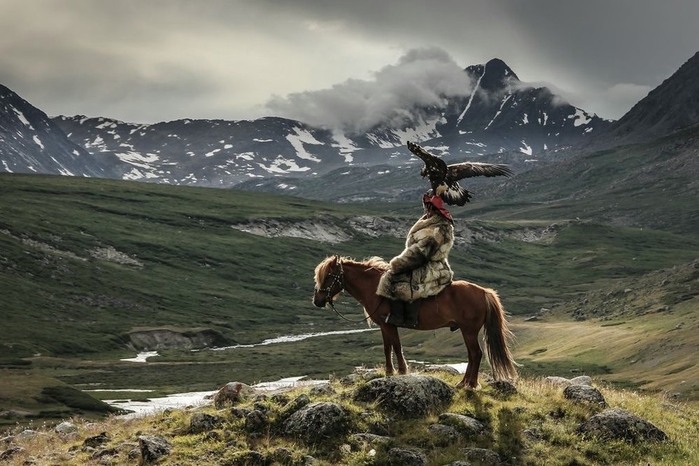 25. The Kazakhs have a saying: "A real man should be three things: a fast horse, loyal dog and a golden eagle." (© Lisa Vaz)
source NEWS IN PICTURES
Happy viewing!
source livejournal.com writes tanjand